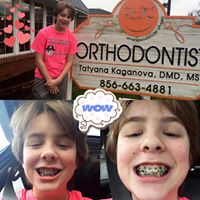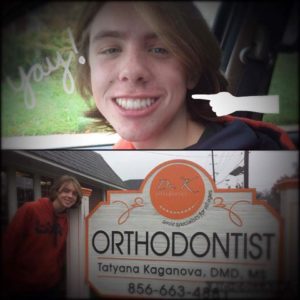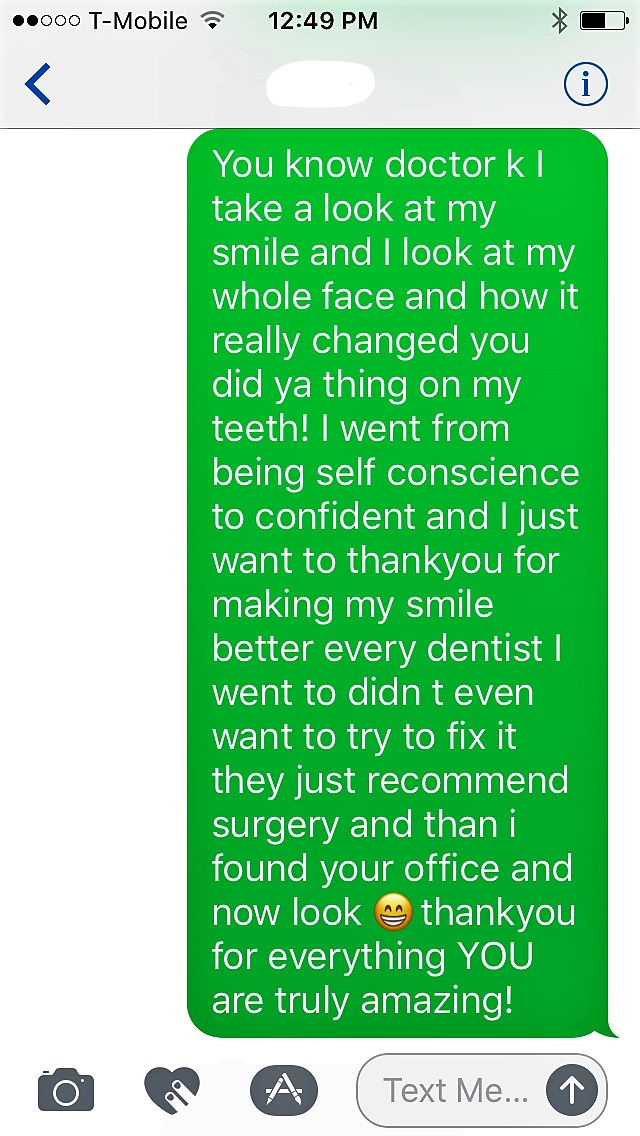 Dr. K, AND her staff are the best. Really loving and caring and the office is always IMMACULATELY clean!! Never waited to be seen, my scheduled appt was always the time it was scheduled. Dr. K is a perfectionist and I couldn't have chosen a better Orthodontist. You're the best at what you do ⛦⛦⛦⛦⛦⛦⛦⛦⛦⛦Ten stars not five!- E. Simms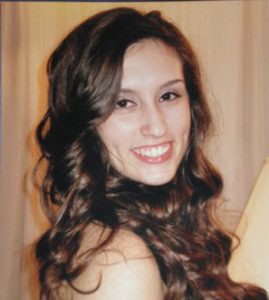 Kayleigh's
story:
"I absolutely love my smile! I have so much more confidence and absolutely adore showing off my new smile. Thank you so much Dr "K" and staff."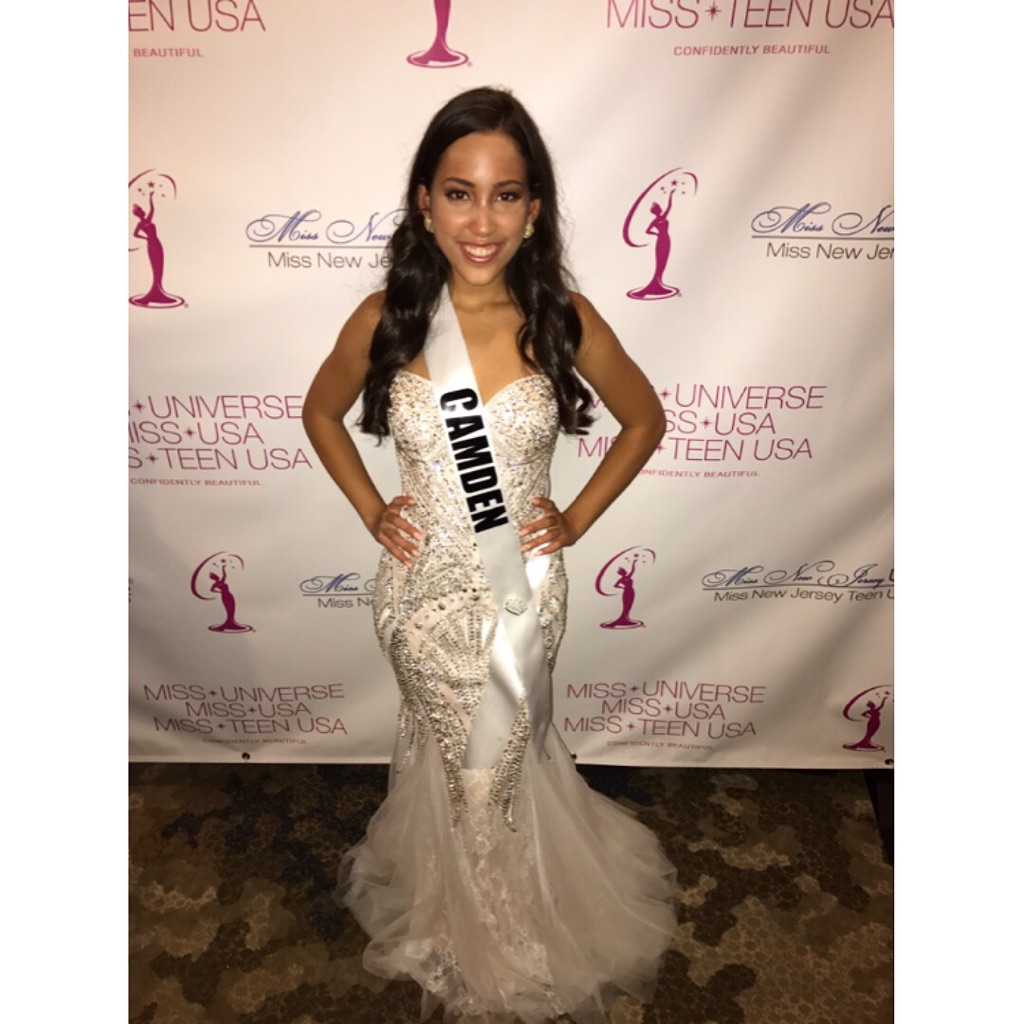 Our stunning Ashly was Miss Teen Camden! Your smile is almost as beautiful as your heart. Congratulations!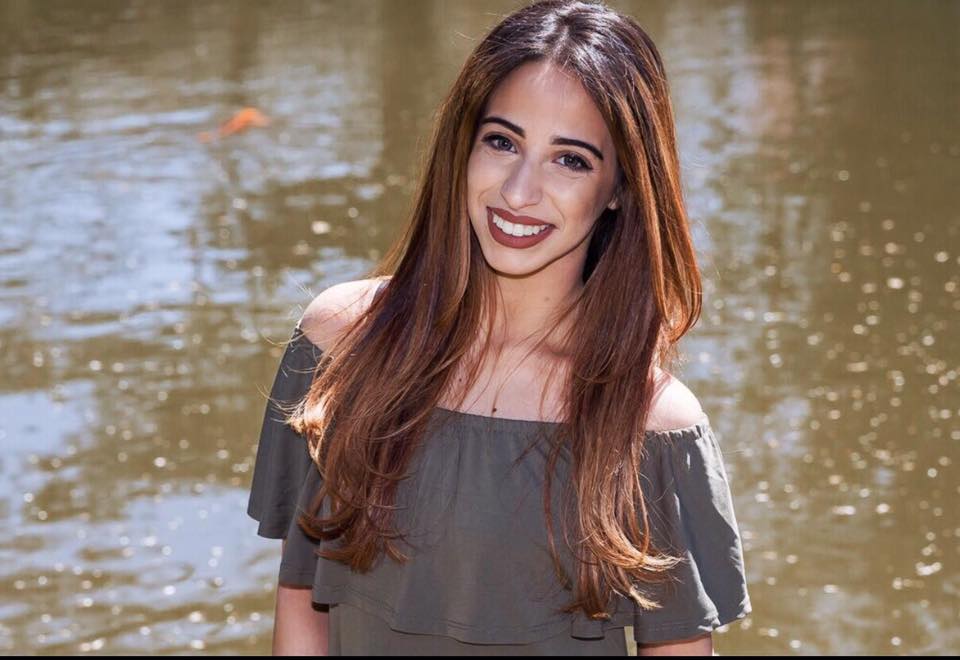 "Thank you, Dr. "K" and the rest of her talented staff, for giving me the smile I've always wanted!"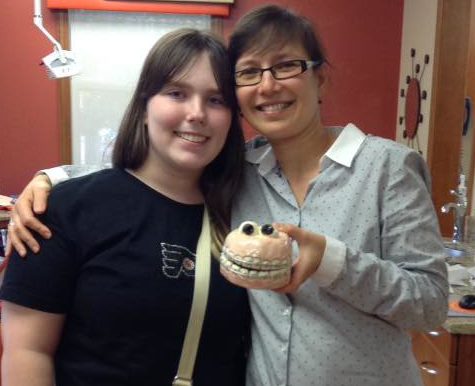 Our patients think about us even outside of their office visits!
Lexi made this amazing piece of artwork in her 3D art class!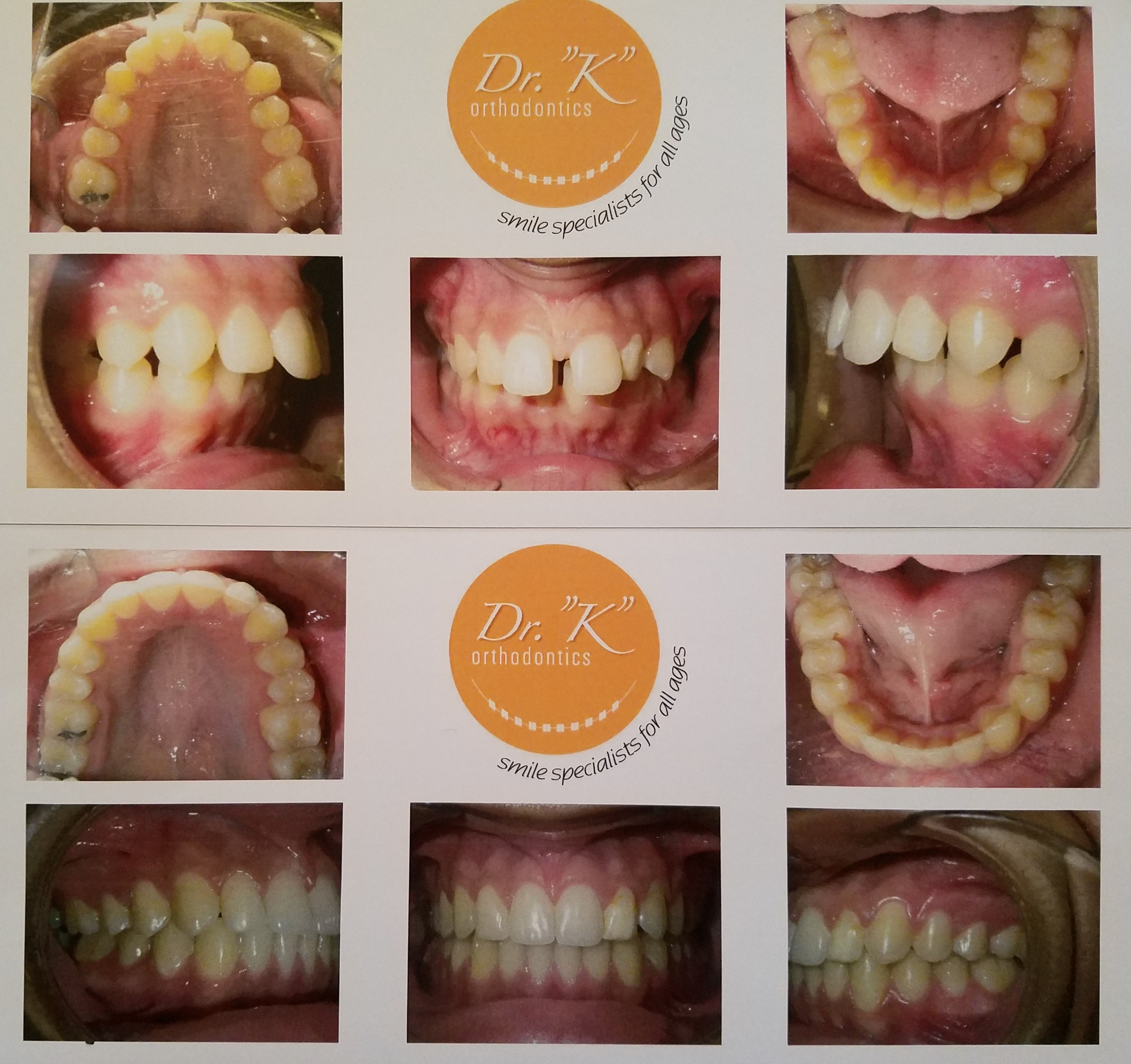 Smile and the world will smile back at you!!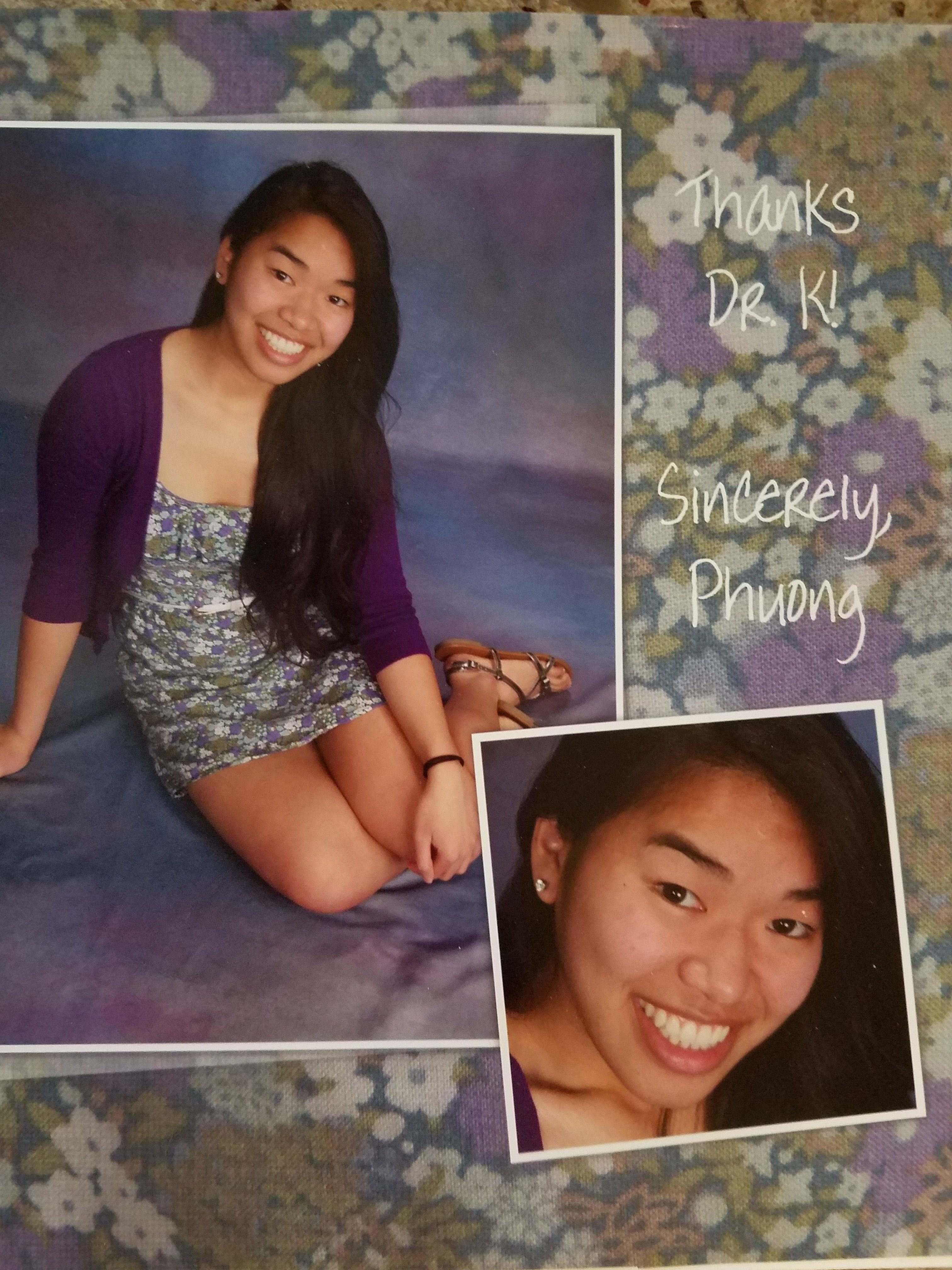 Dentist was so happy with her beautiful smile that she asked Phuong to be the cover girl for her brochure!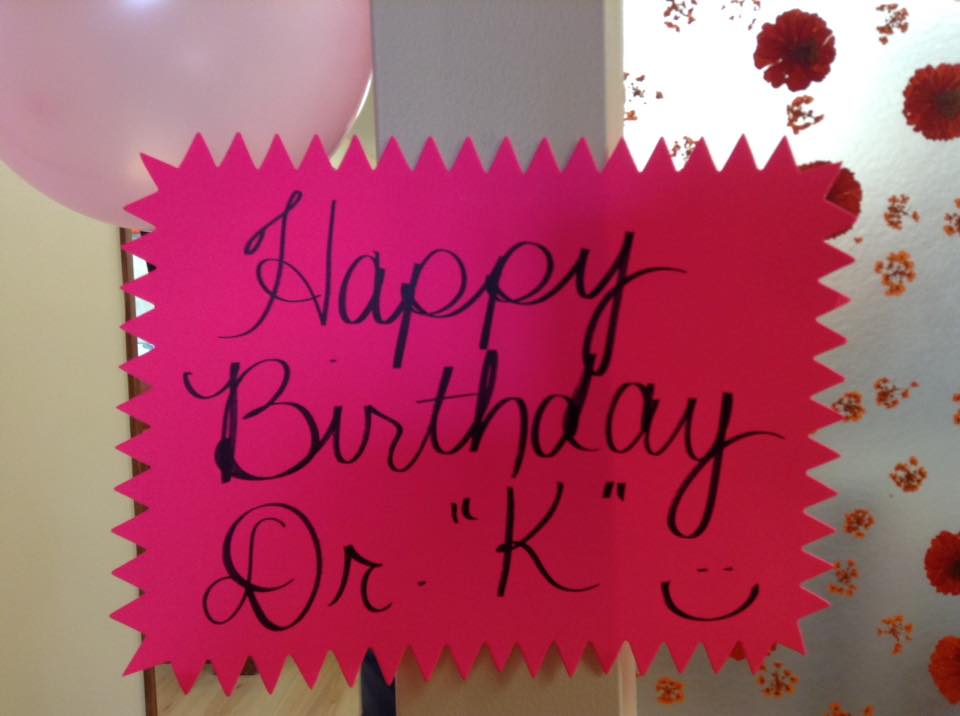 Happy Birthday to the best orthodontist around! Have an amazing rest of the day, Dr. K!
😊
🎉
💚
(P.S.-five yrs with my braces being off and I'm still in love with my smile! Thank you!) -R.H.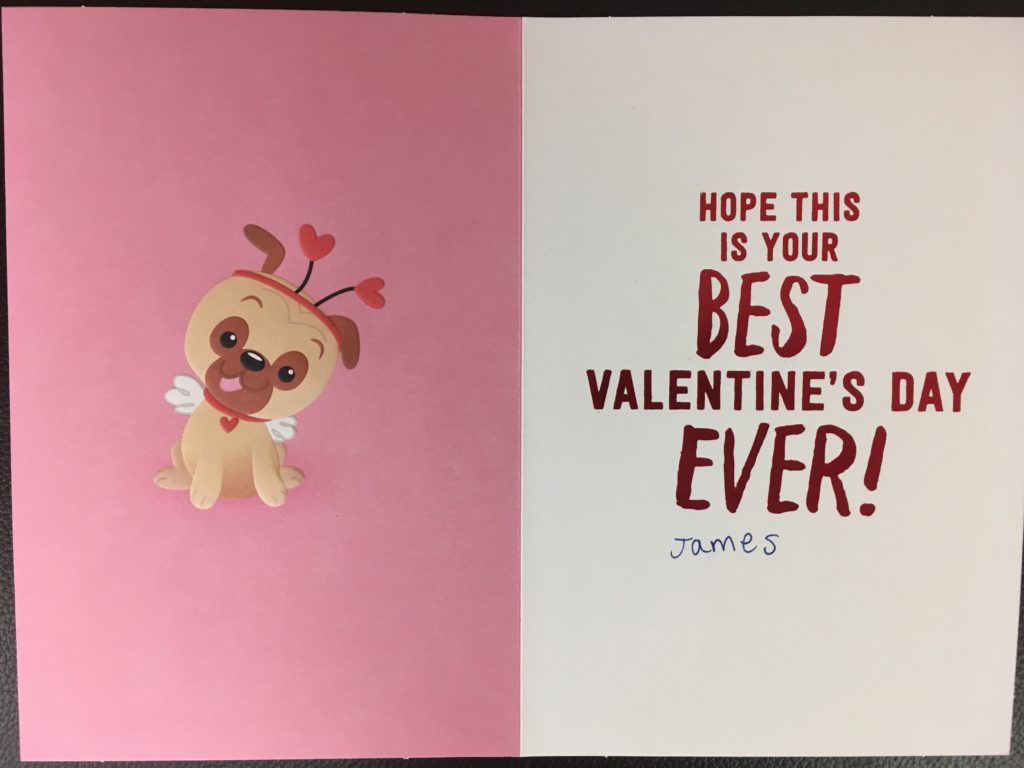 Dr. K loves when patients bring in Valentine's Cards – who wouldn't?
"Not only do you care for others, you reach out to help them too. Thank you for making a difference, especially in my life. Not only have I noticed a change in my physical appearance, but I also noticed a change inside of me. Before coming to your office I was always the girl in the back of class covering her smile when someone said something funny, and now I'm always the one with the biggest and loudest laugh in the room! I really appreciate everything you have done. I am recommending all of my friends to your office." ~Ashly.