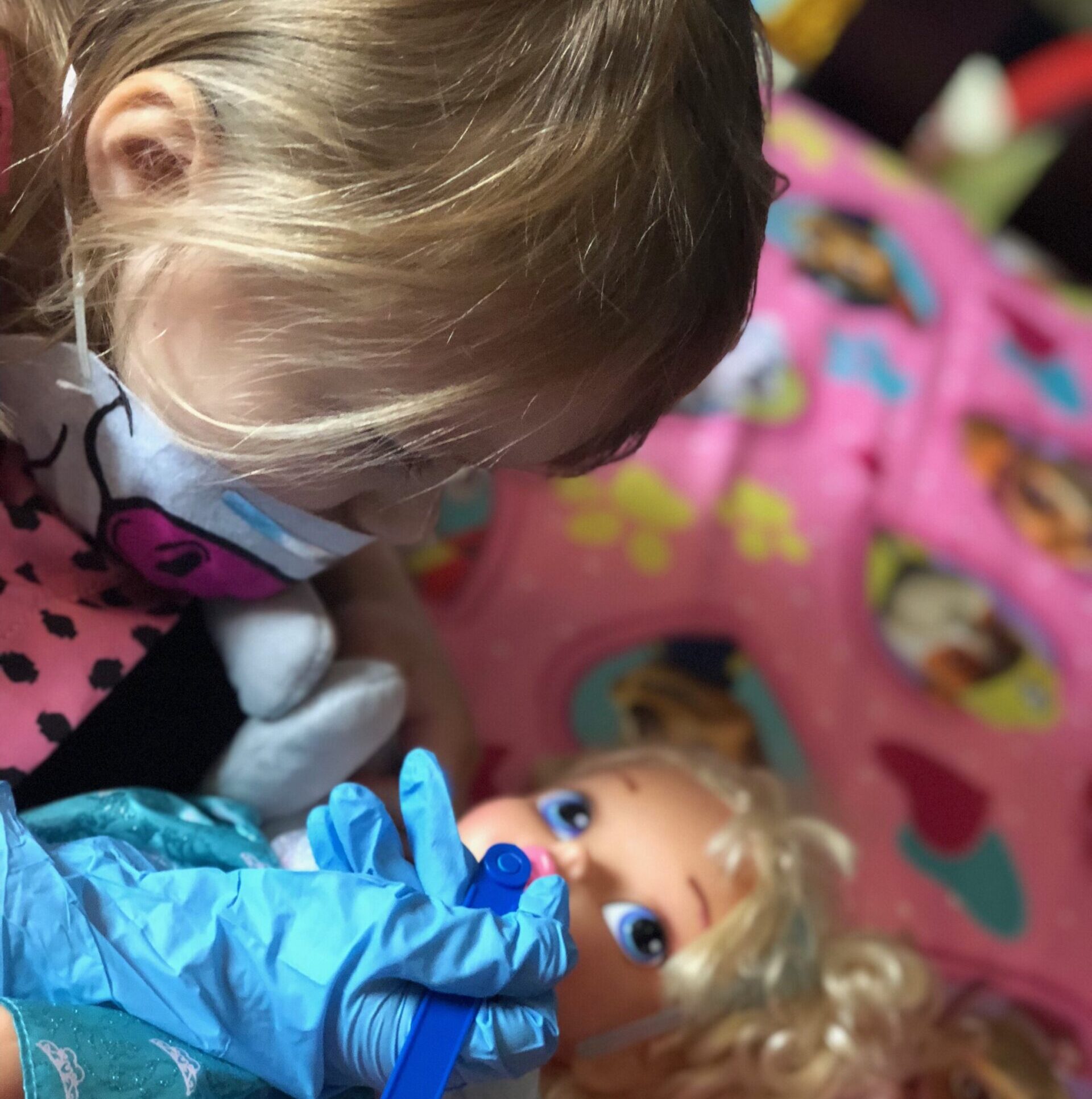 After her first visit, our youngest patient wants to be a doctor like Dr. K 🙂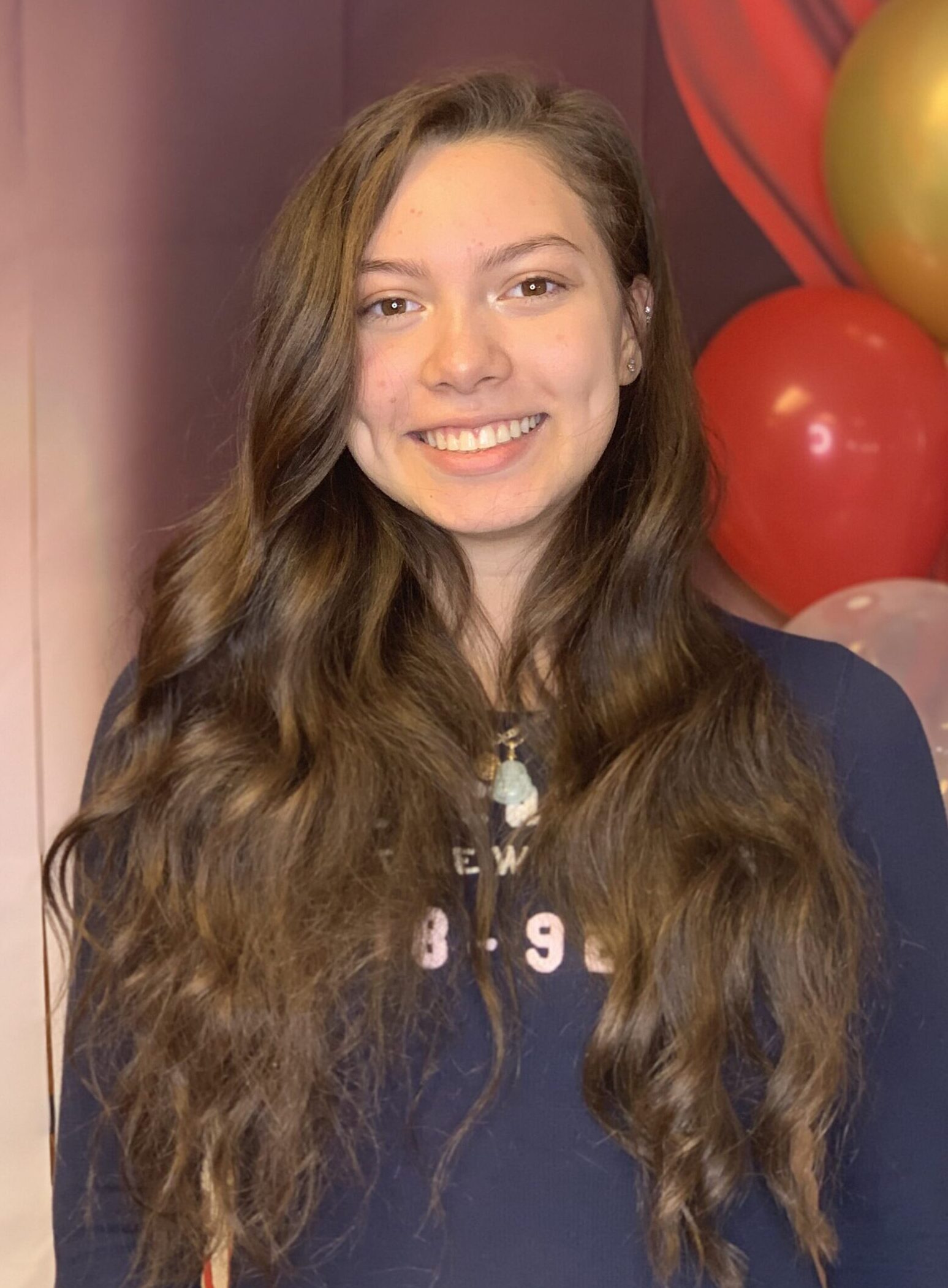 Find Cassidy's amazing reaction on our Instagram!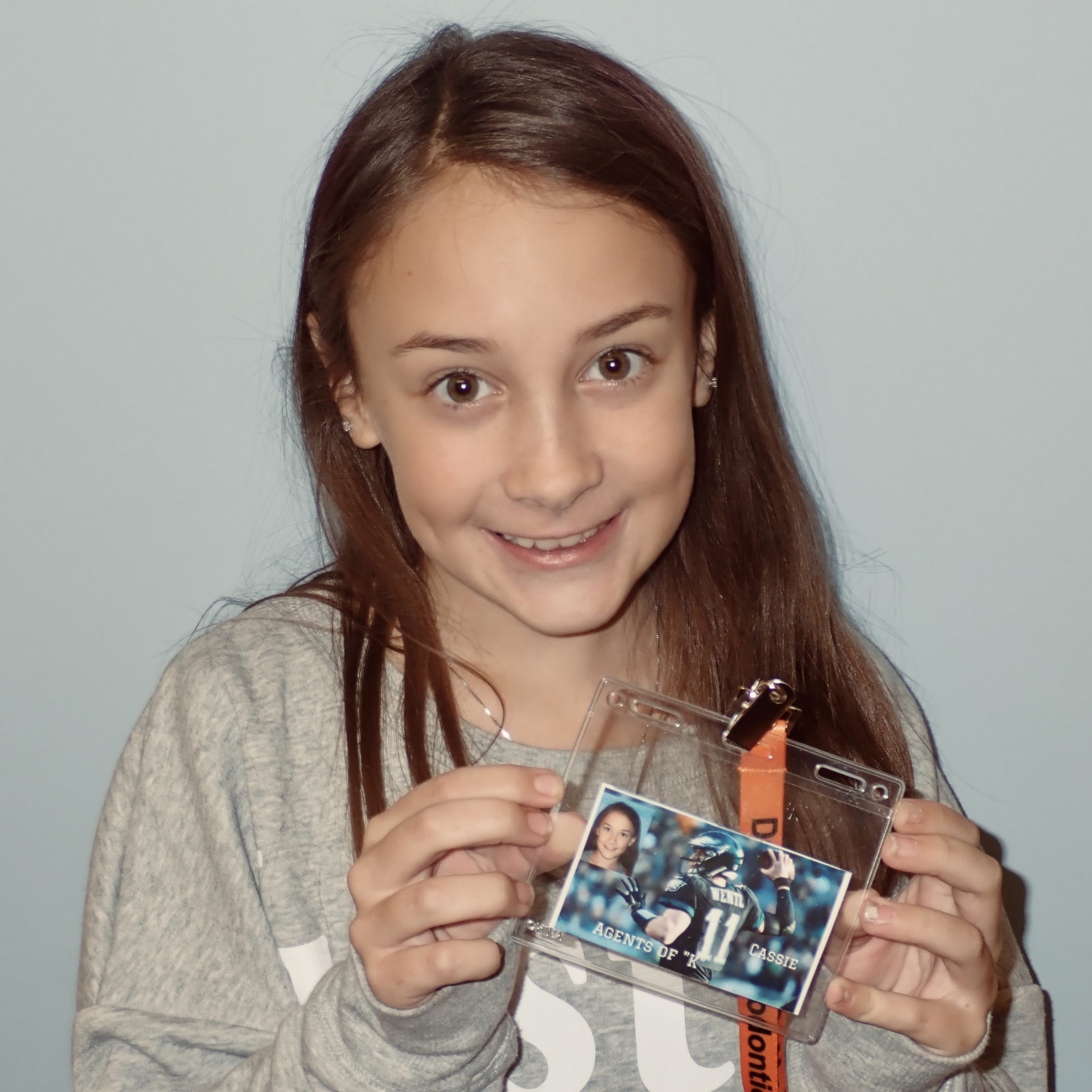 Batman, Superman, Captain Marvel? Nope. Cassie chose CARSON WENTZ as her superhero of choice!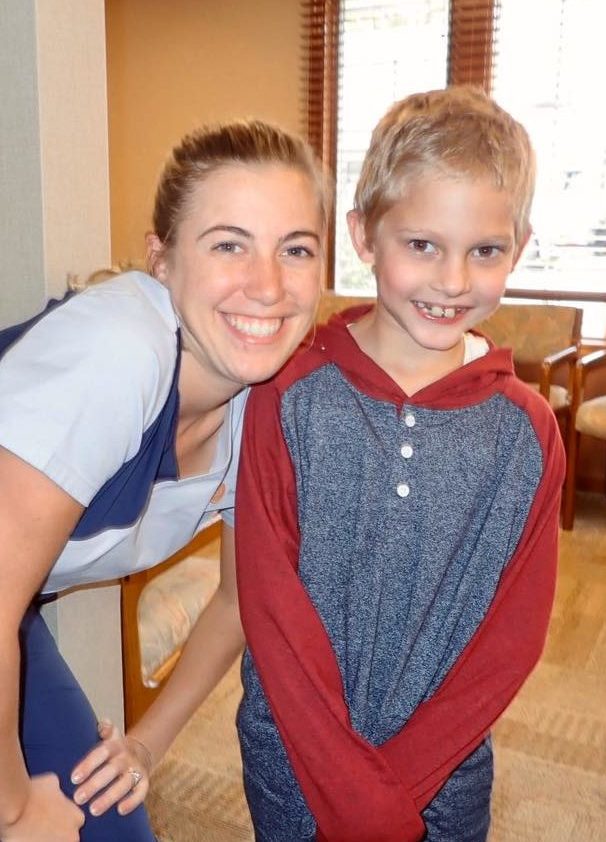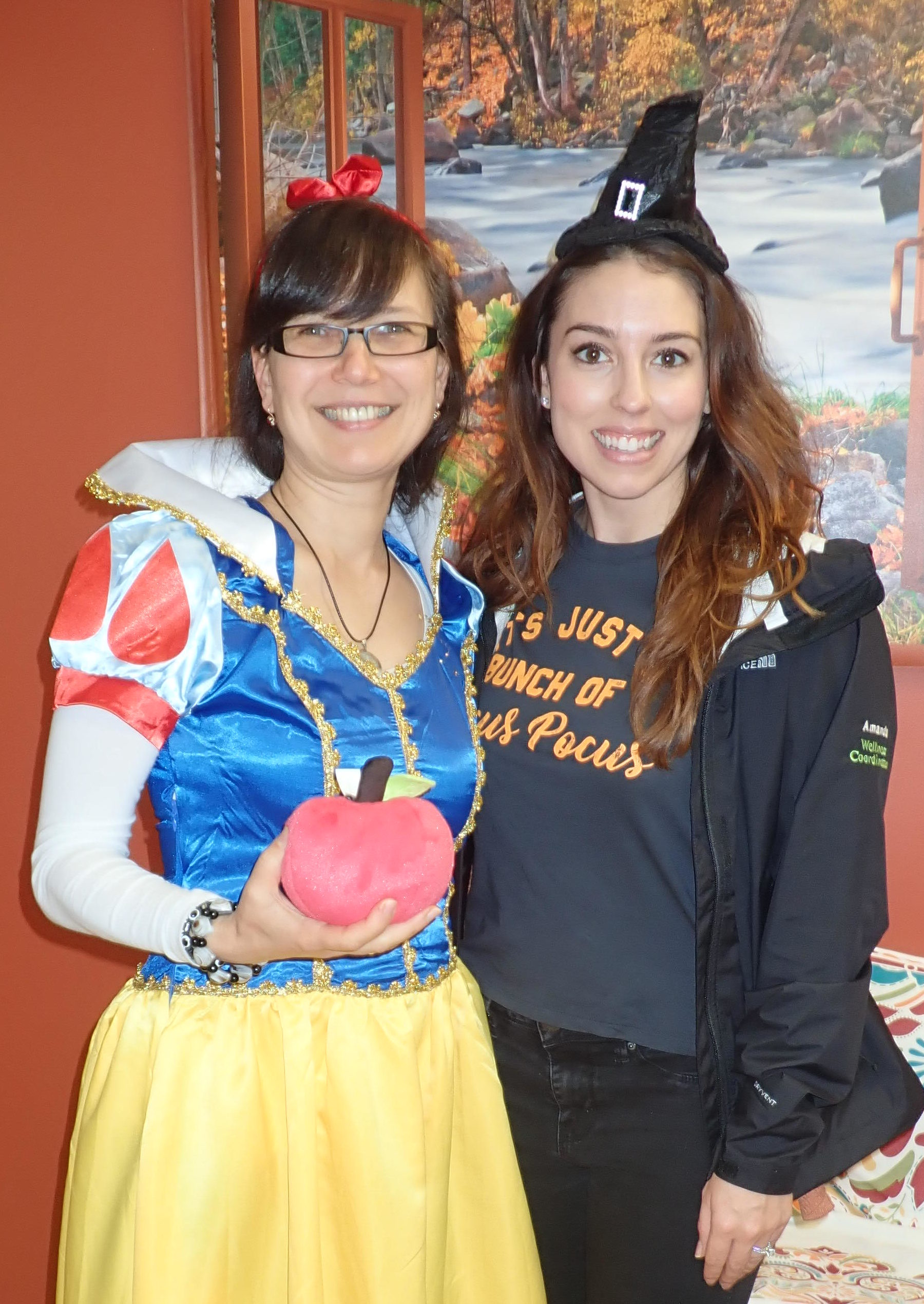 Thanks for celebrating with us!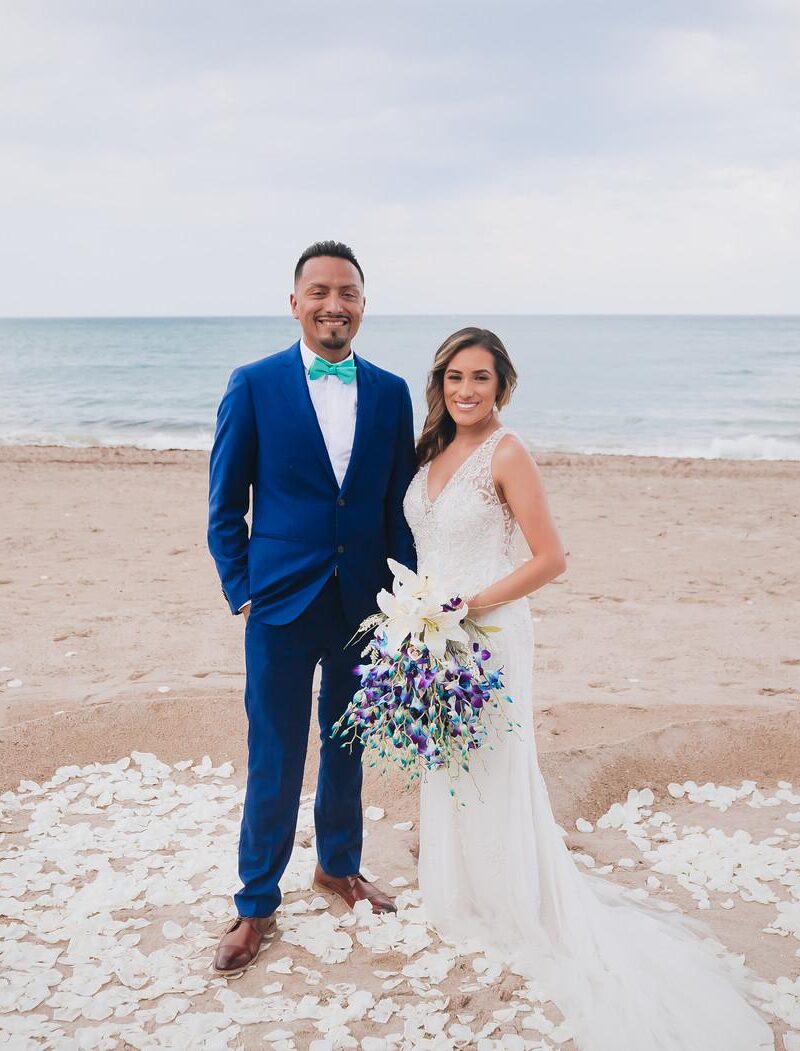 Thank you for sharing your special moment with us Jenny!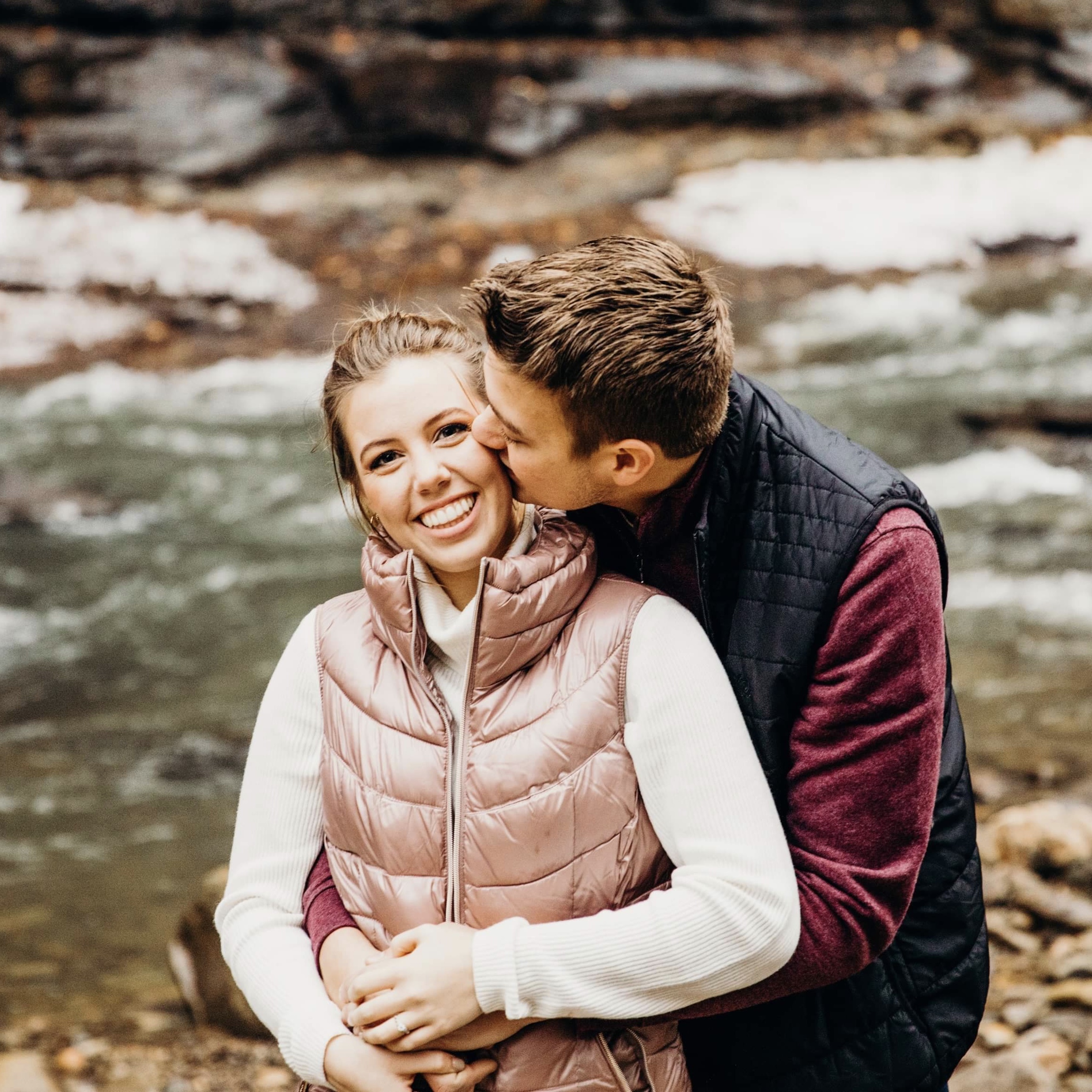 Megan, you are going to make a beautiful bride! Wishing you the best!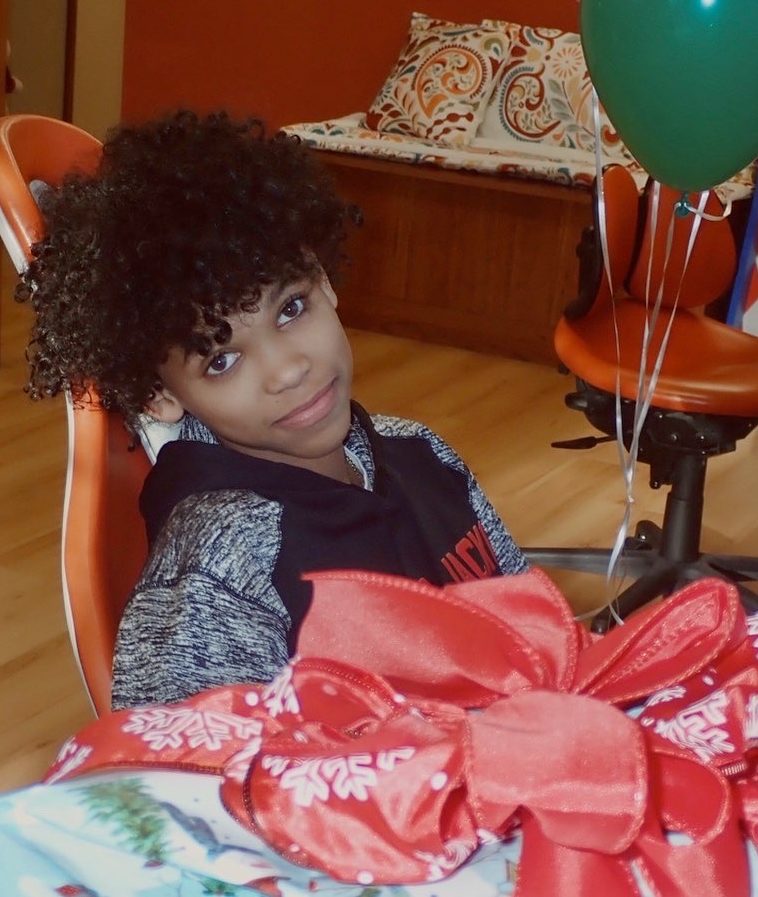 When his parents asked what he wanted for Christmas, Jordan responded "braces. I just want braces."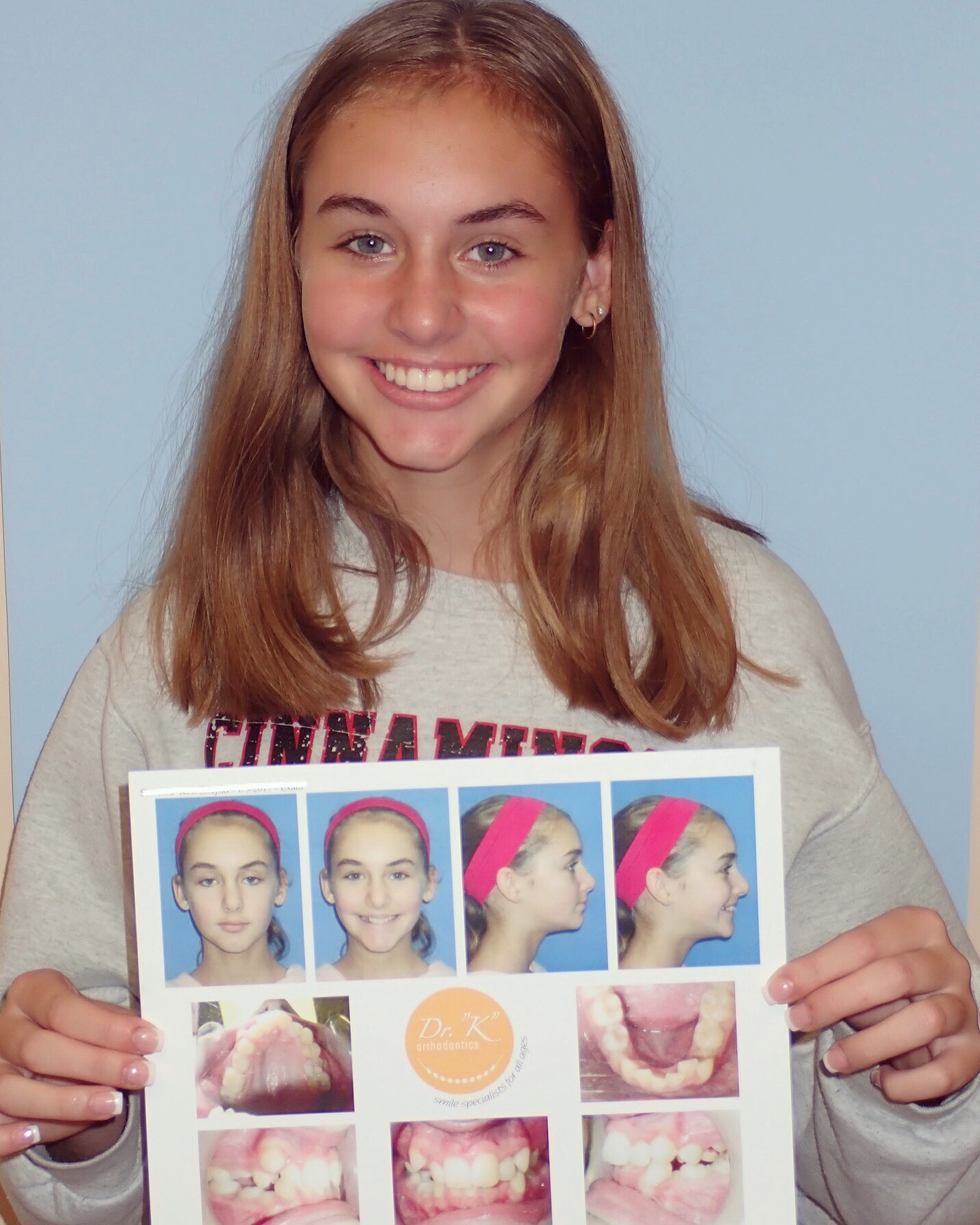 Shannon, your smile melts hearts.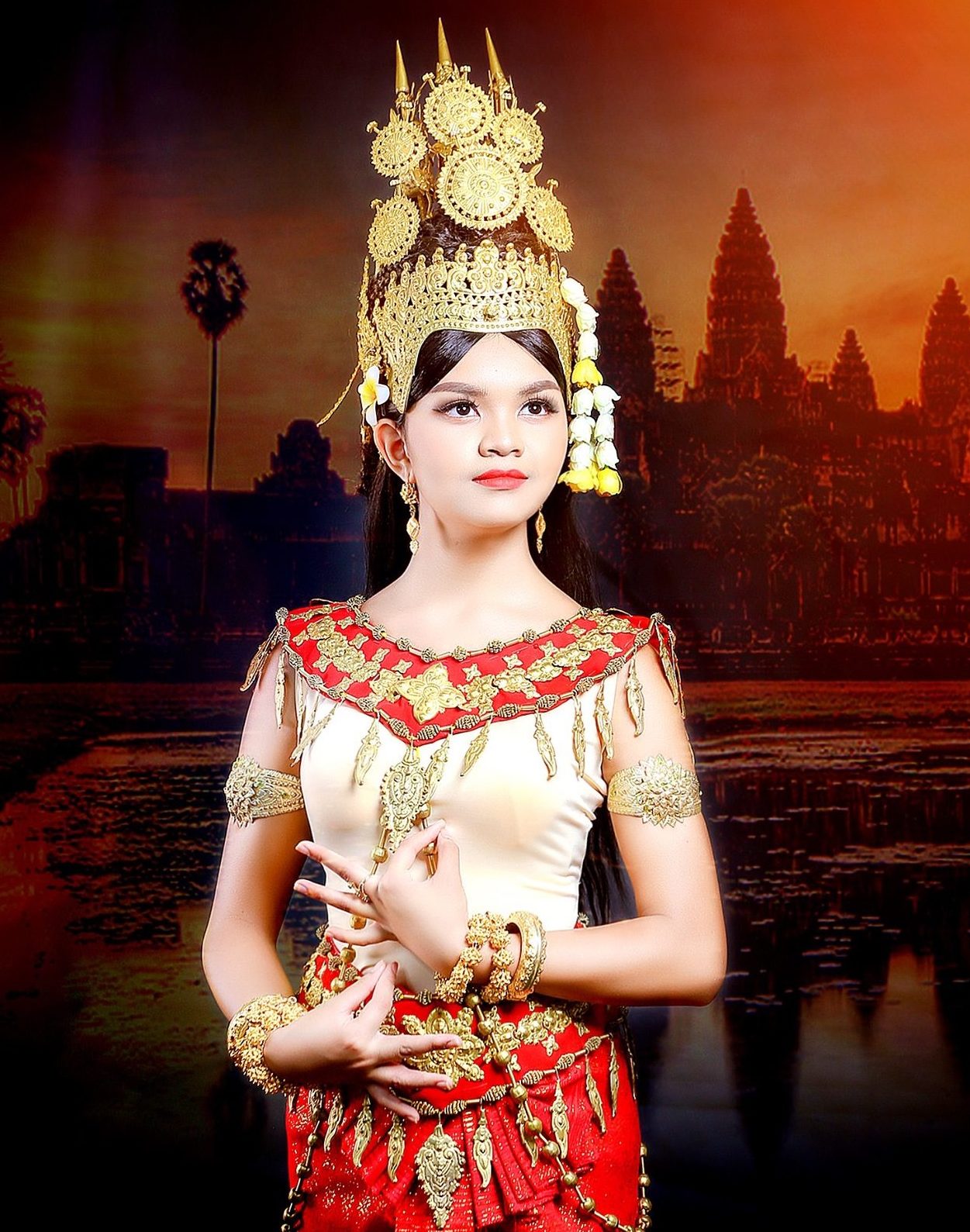 Our patients never cease to amaze us! Jasmine, you look stunning!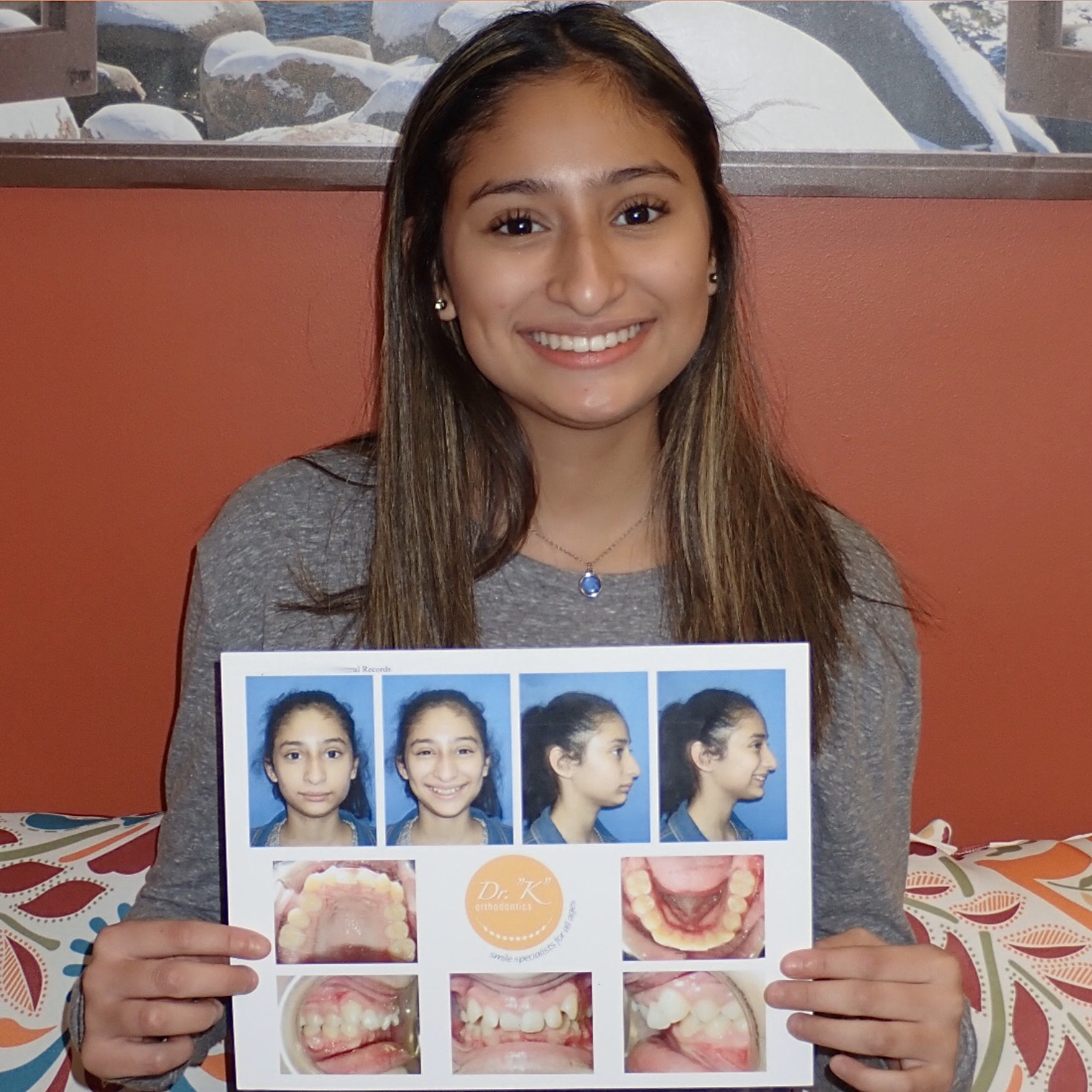 What a transformation! Kim's smile is picture perfect!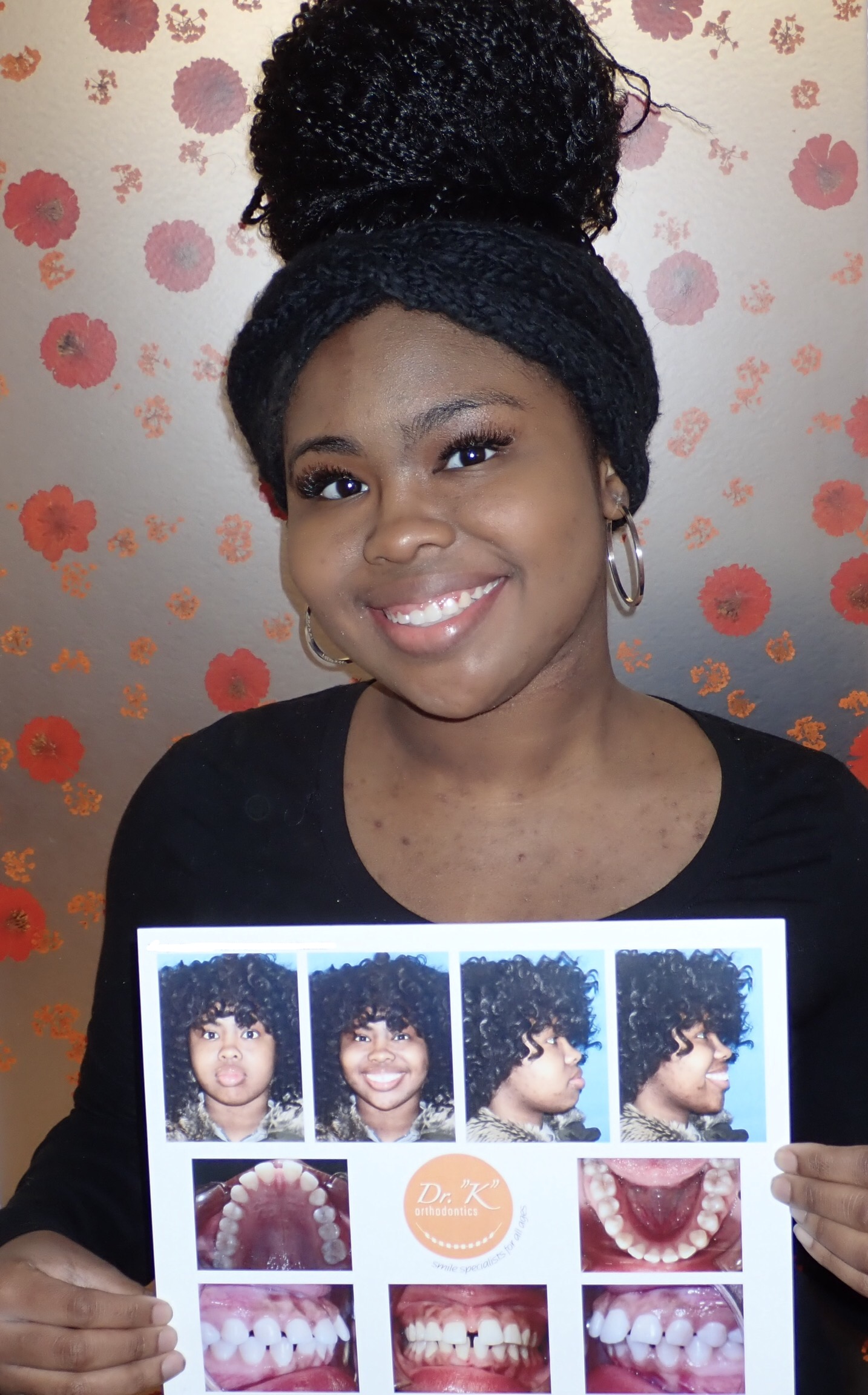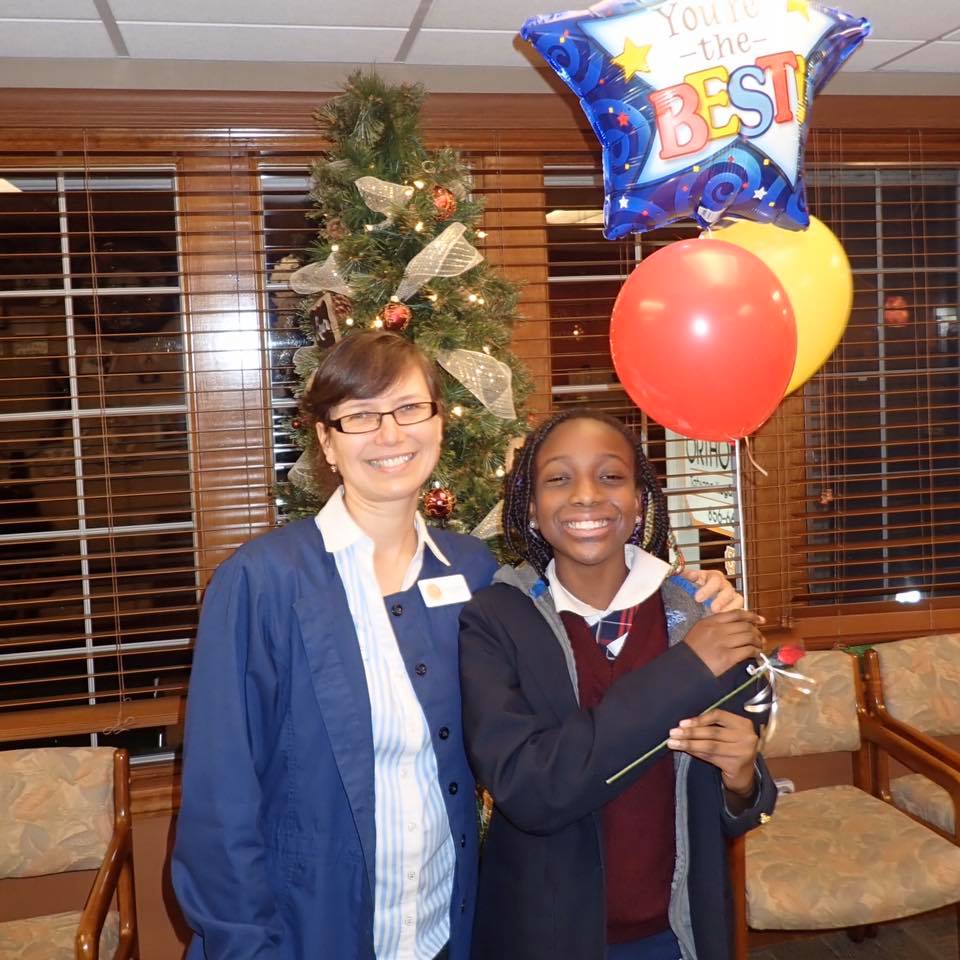 It's Aamirah's birthday & she wants braces!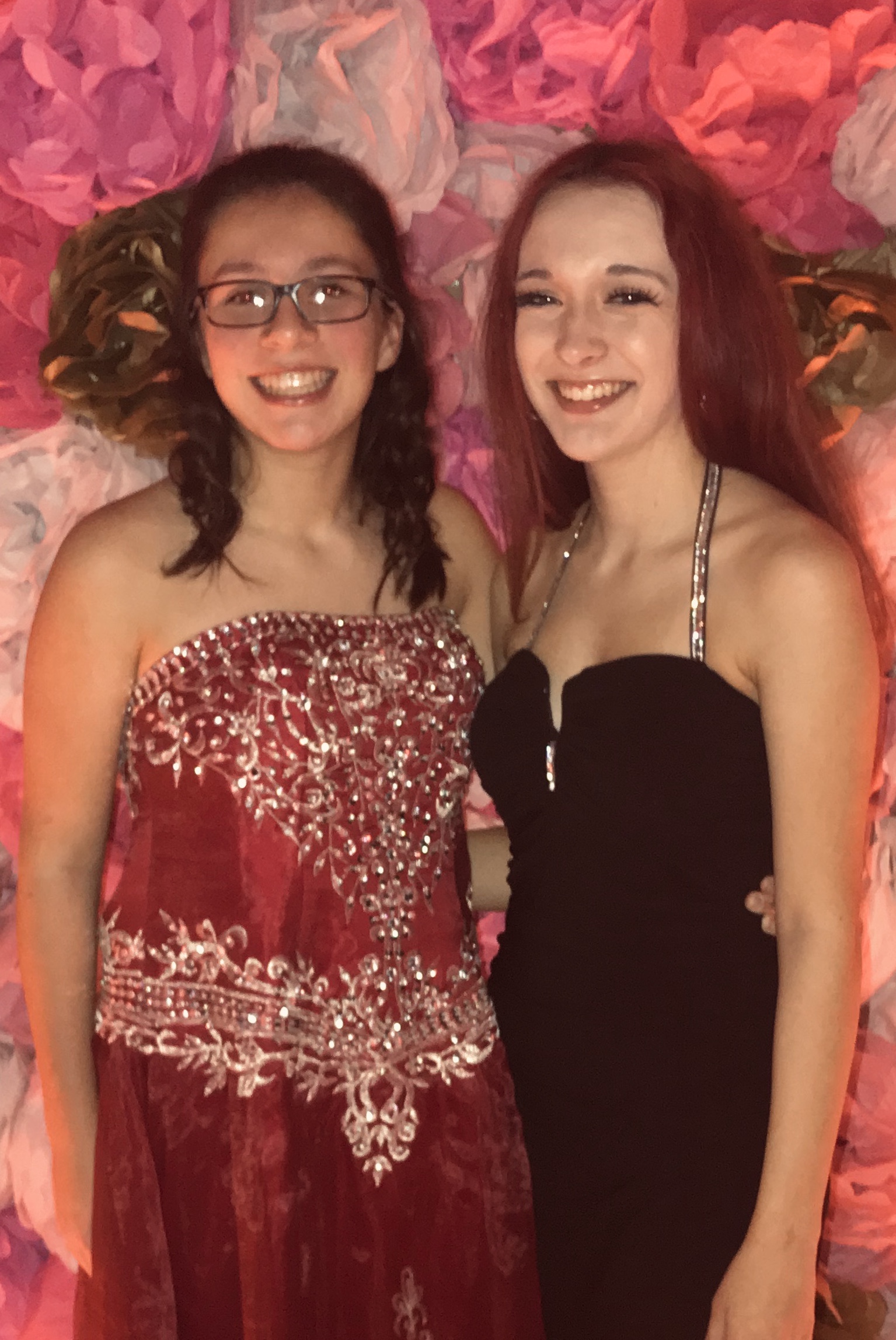 The Campbell sisters, fully dressed with their Dr. K Smiles!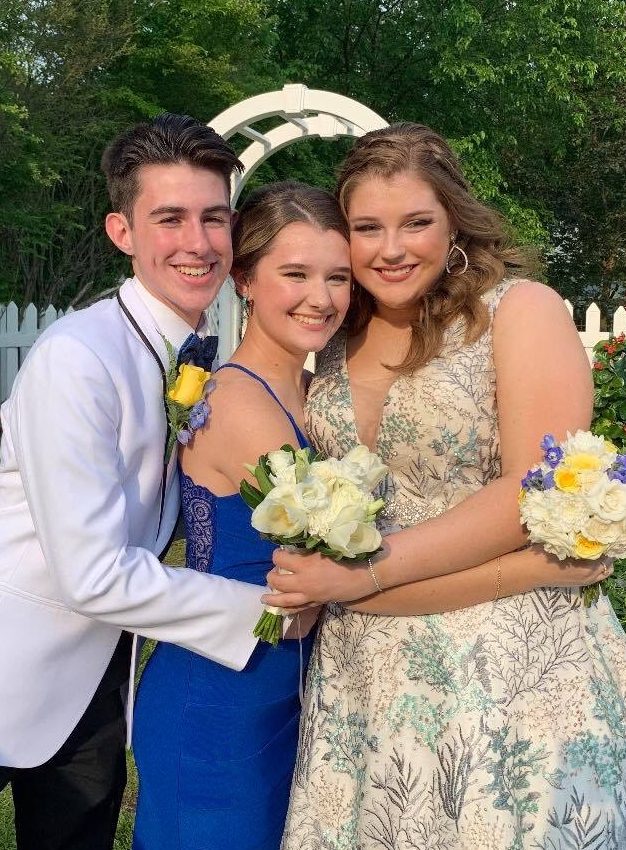 The Iannuzzi Twins posing with their cousin. Look at their beautiful Dr. K Smiles