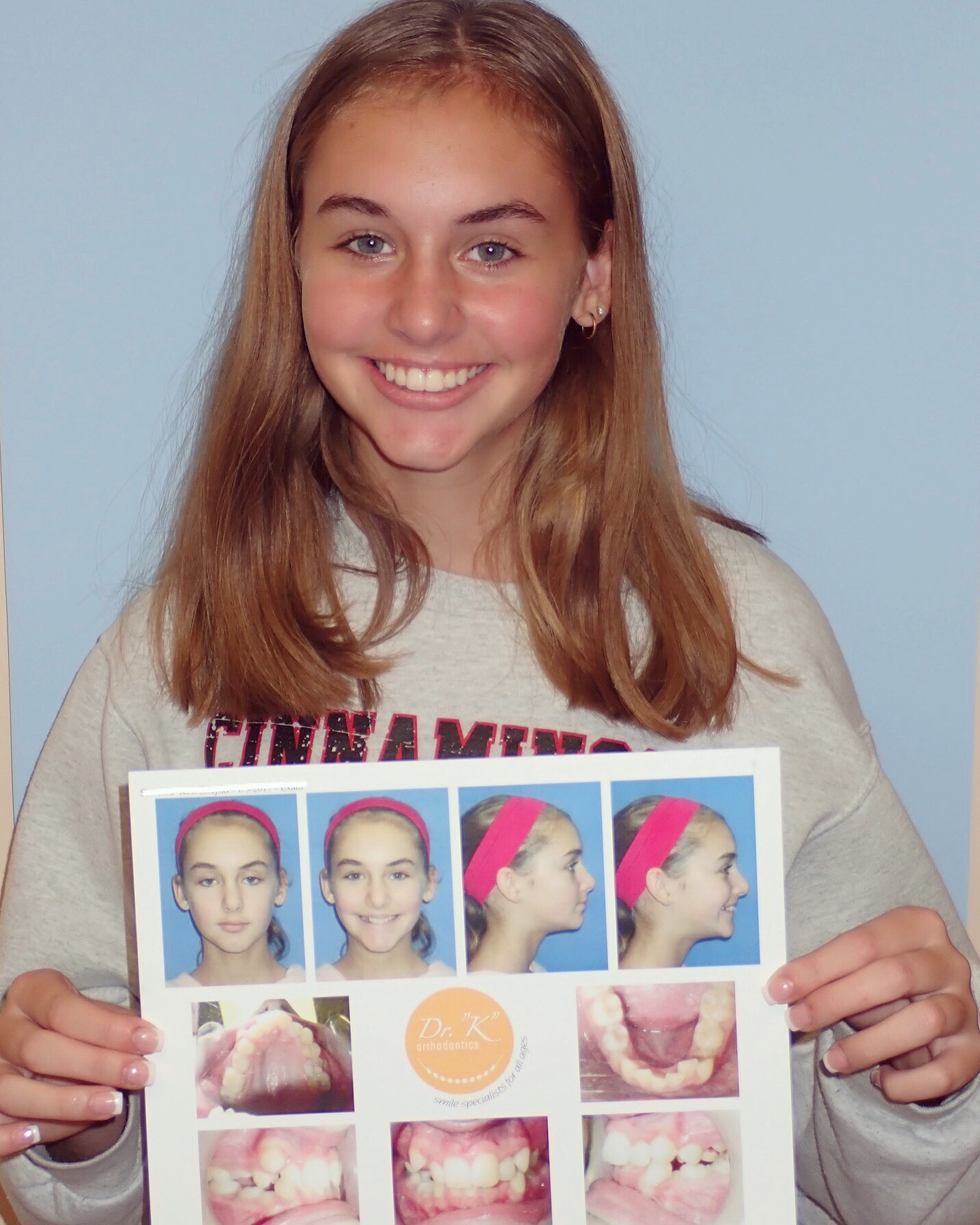 Shannon, your smile melts hearts.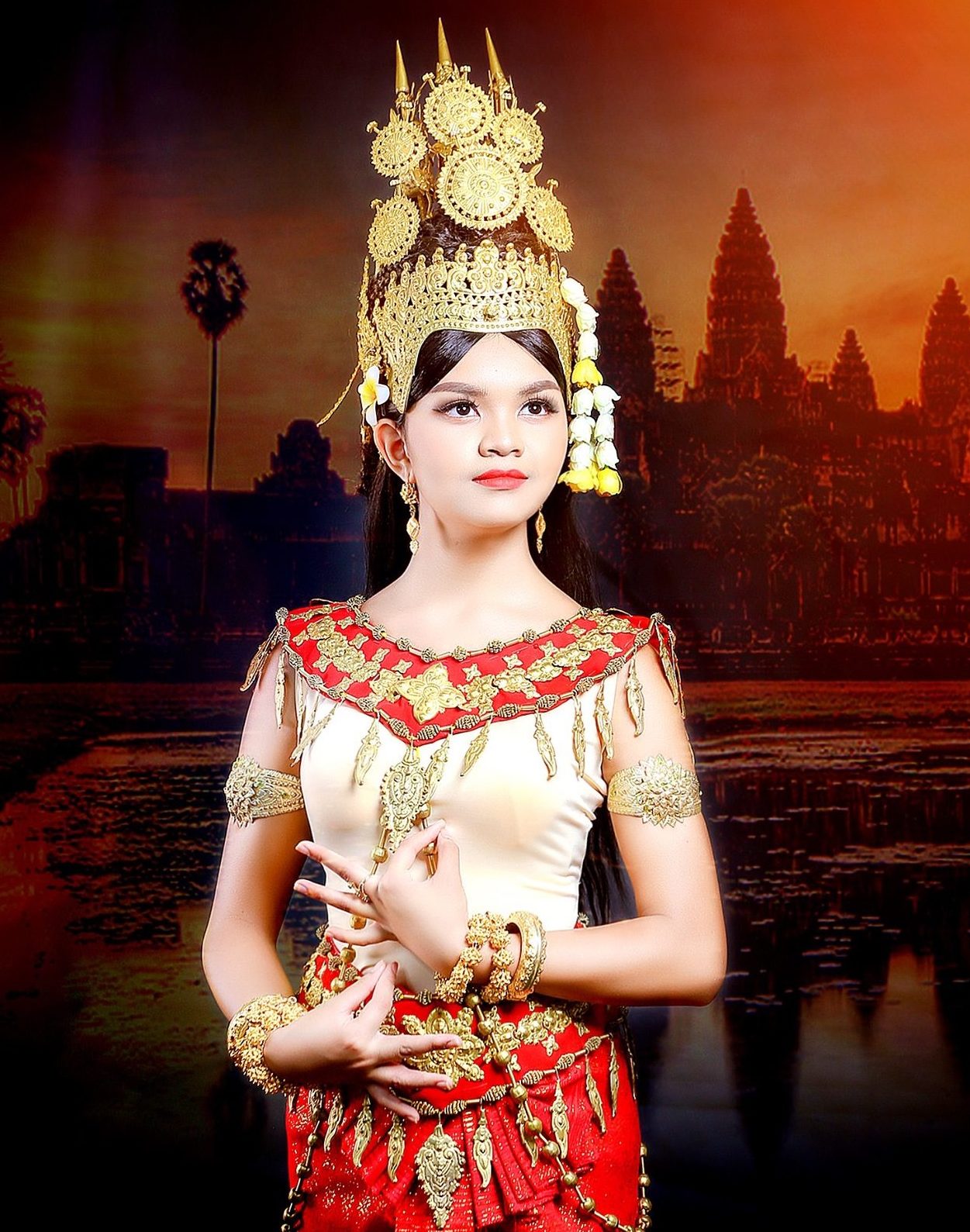 Our patients never cease to amaze us! Jasmine, you look stunning!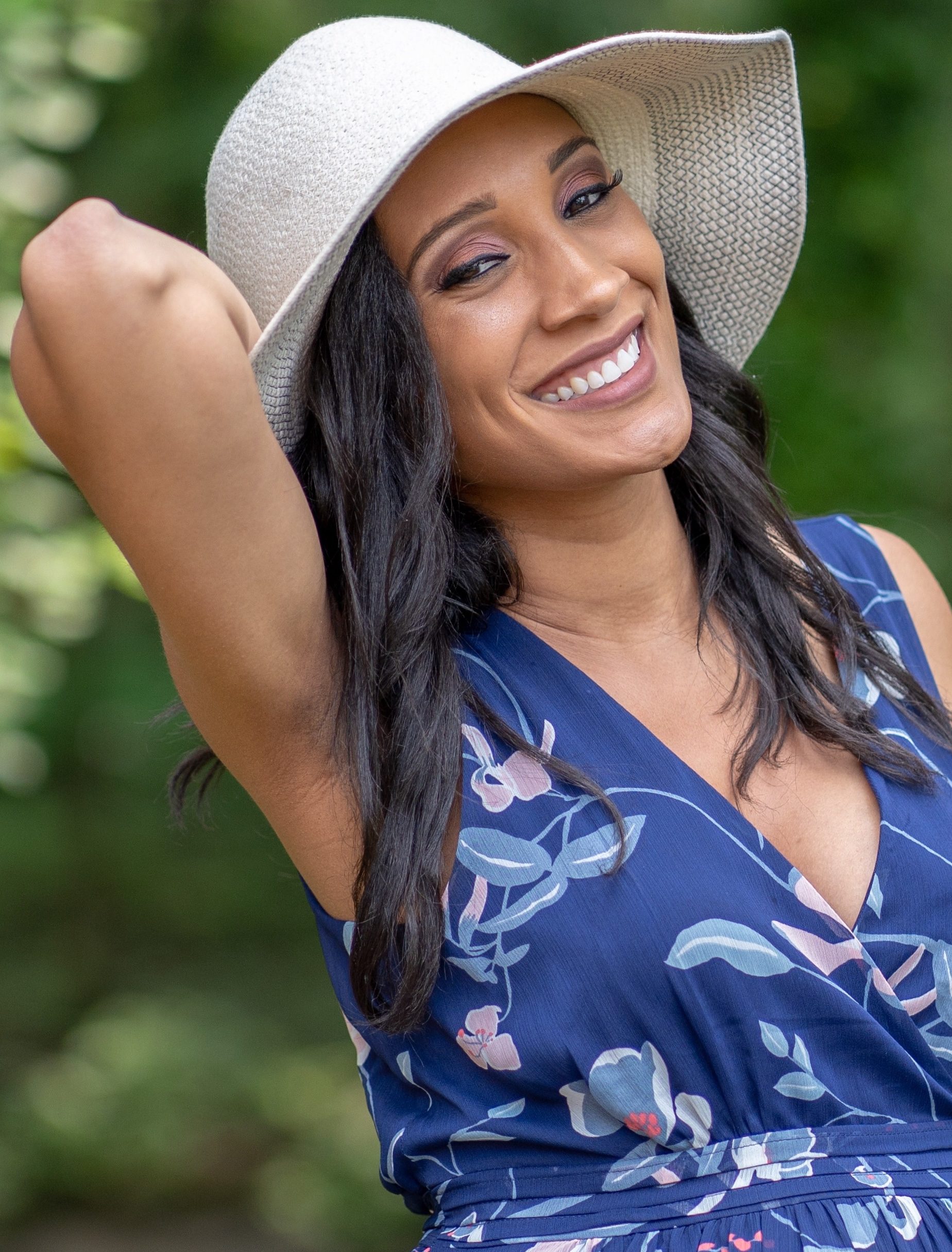 A beautiful smile from the mommy-to-be! Such radiance!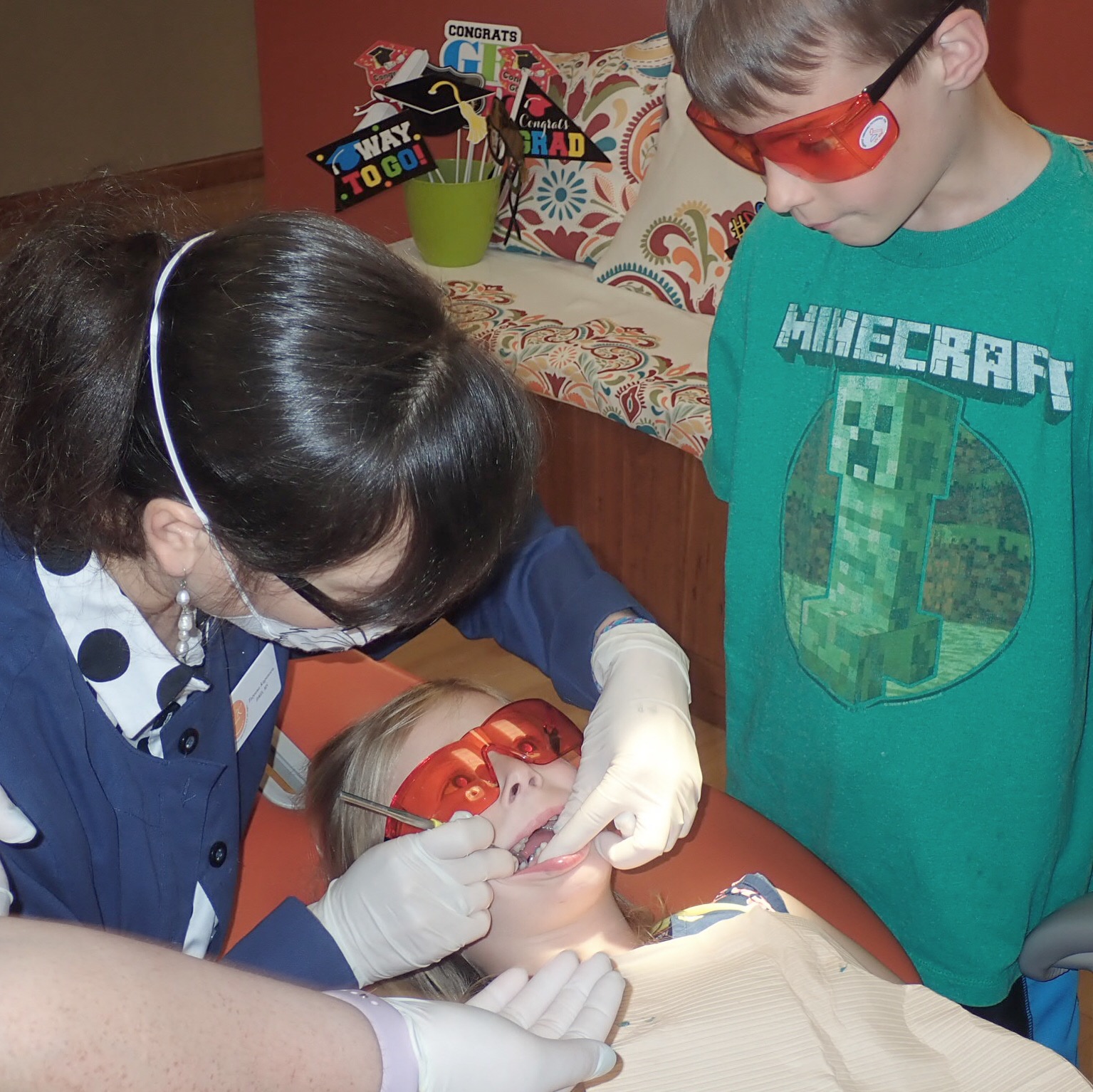 Children should be seen by an Orthodontist at age 7. We can monitor/detect growth patterns & any need for early intervention.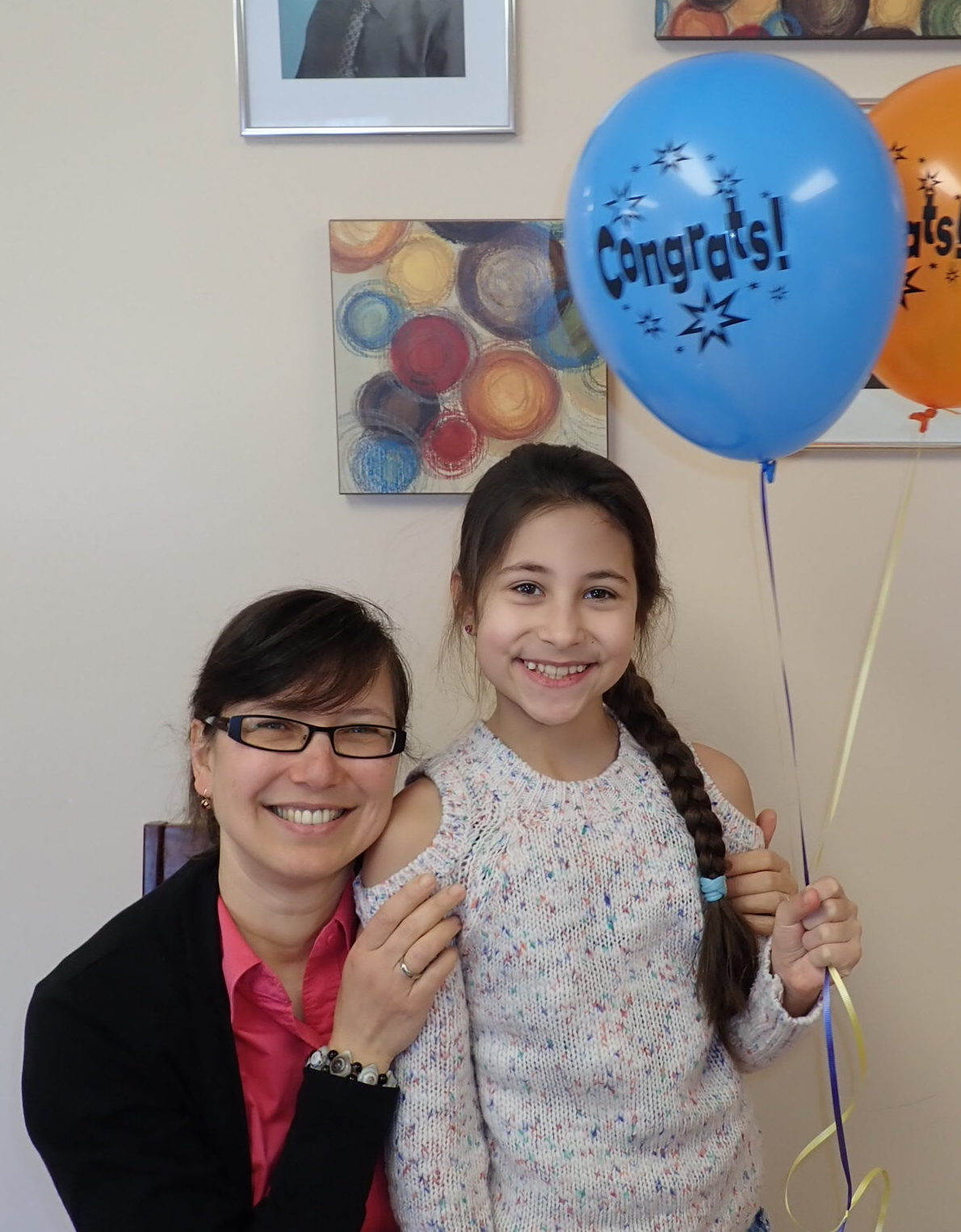 Danielle is so happy to have her Expander removed! She can't wait to eat candy!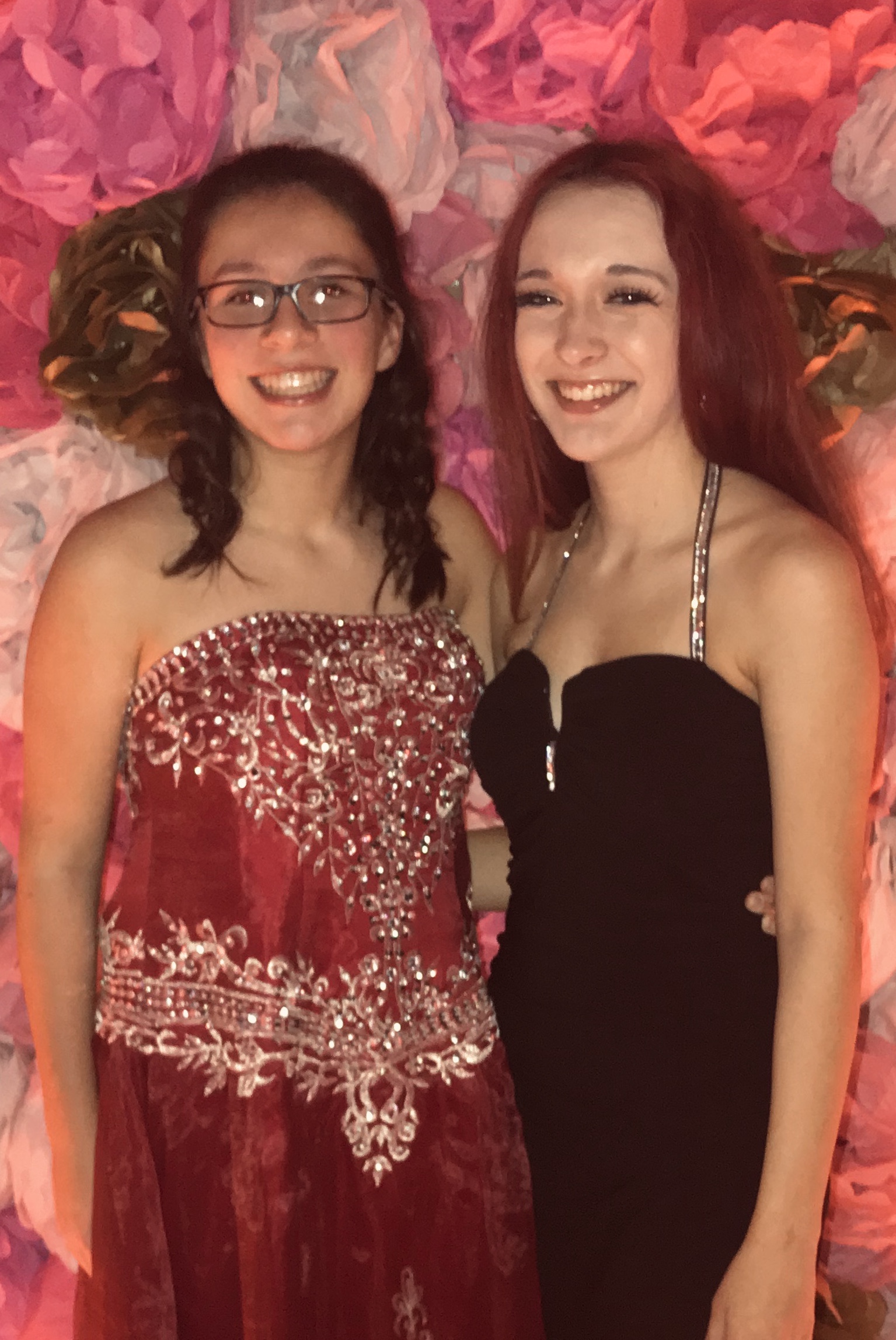 The Campbell sisters, fully dressed with their Dr. K Smiles!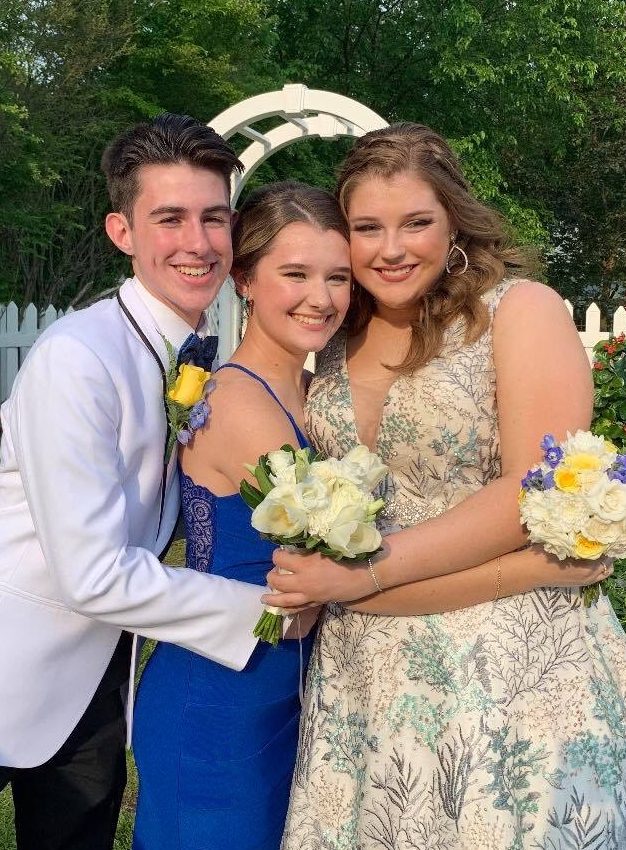 The Iannuzzi Twins posing with their cousin. Look at their beautiful Dr. K Smiles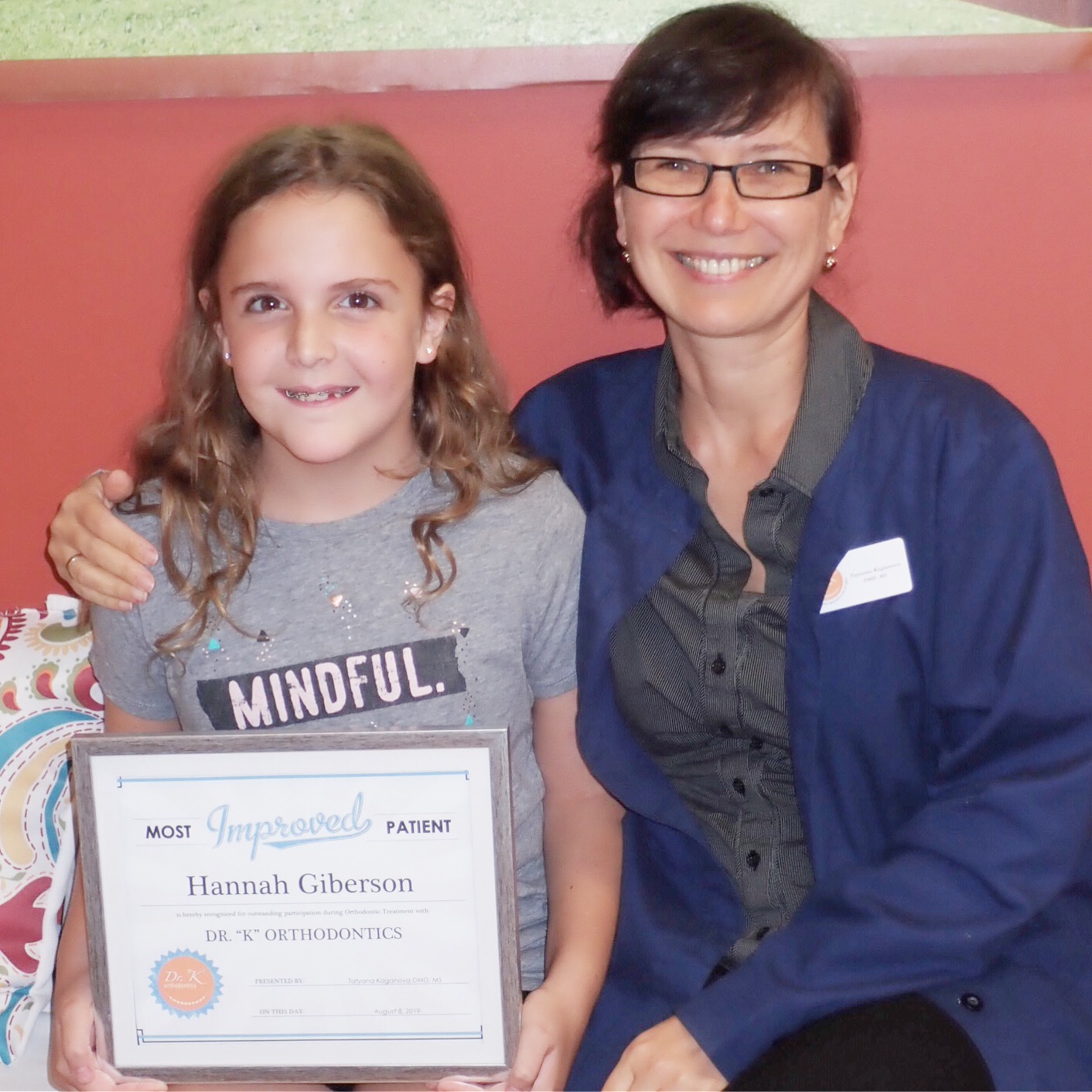 Once so nervous, Hannah now completes her appointments with a smile!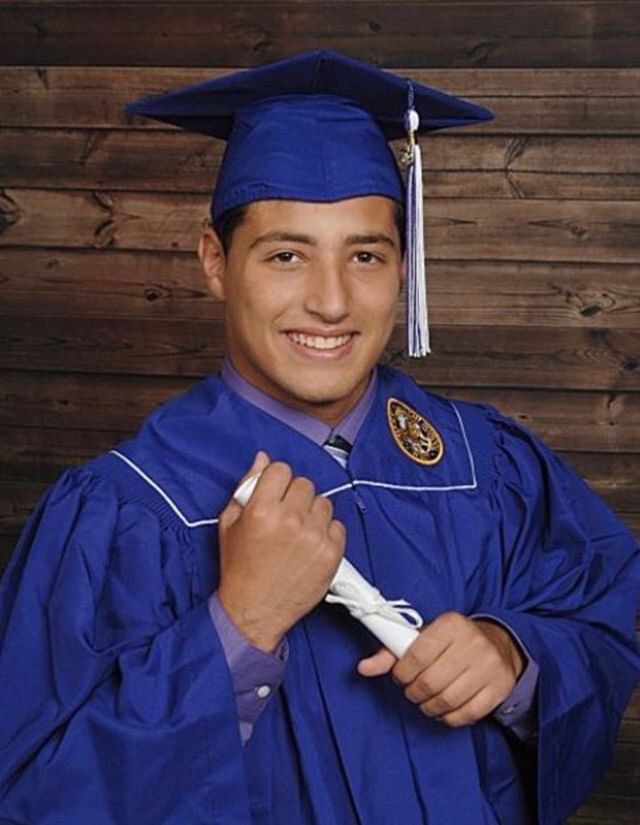 Congratulations, Dominic! No question about it – you're going places!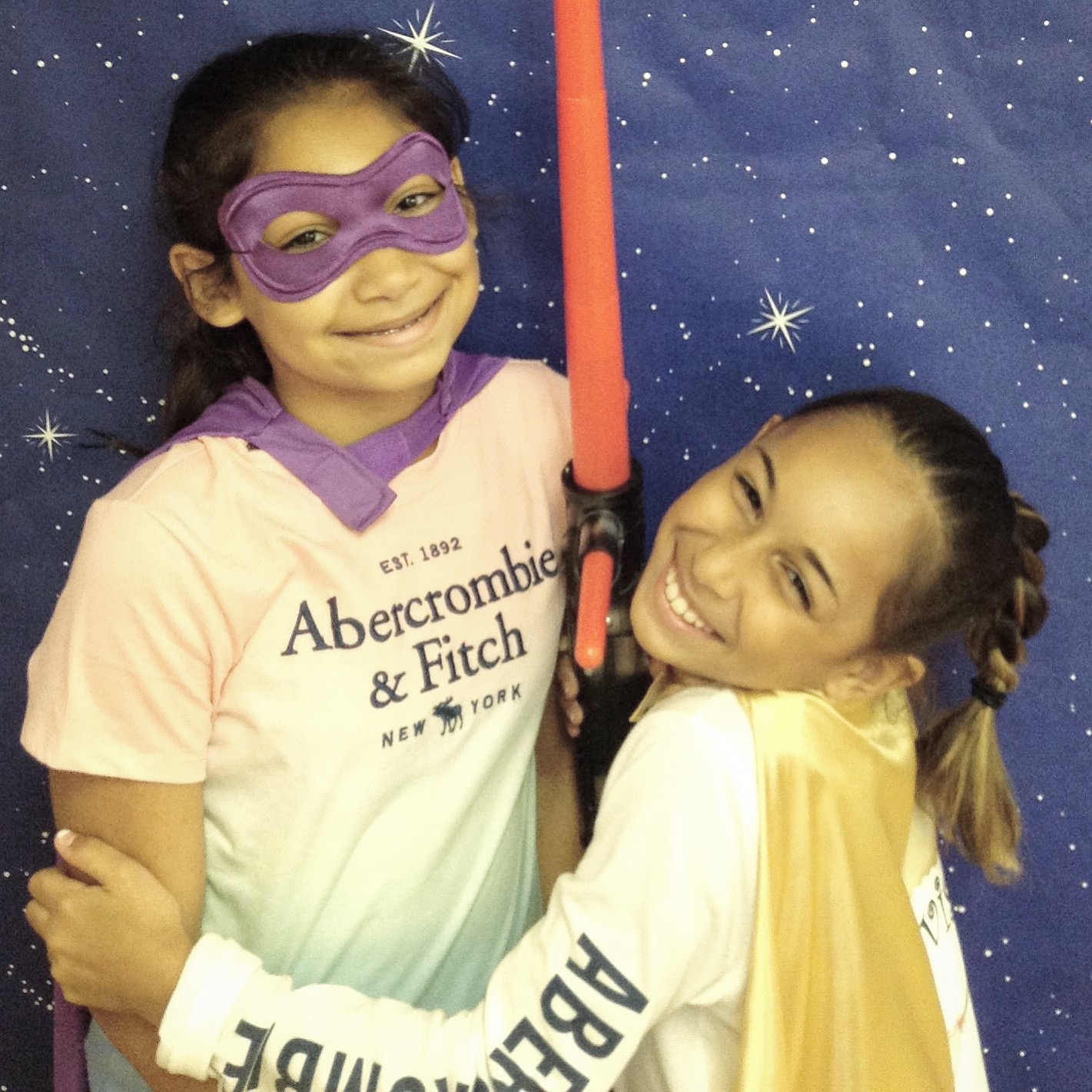 These sweet sisters joined our kids club!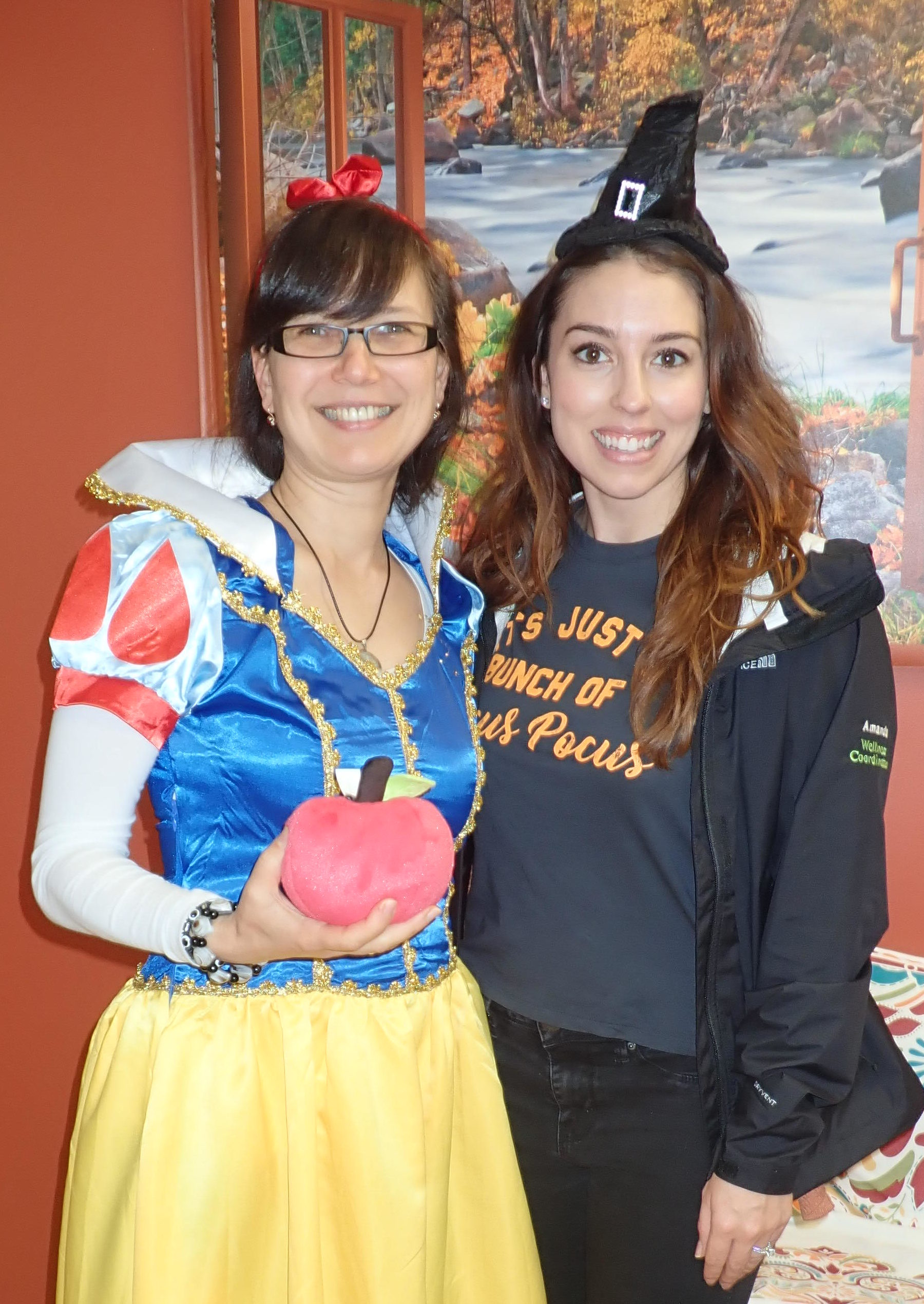 Thanks for celebrating with us!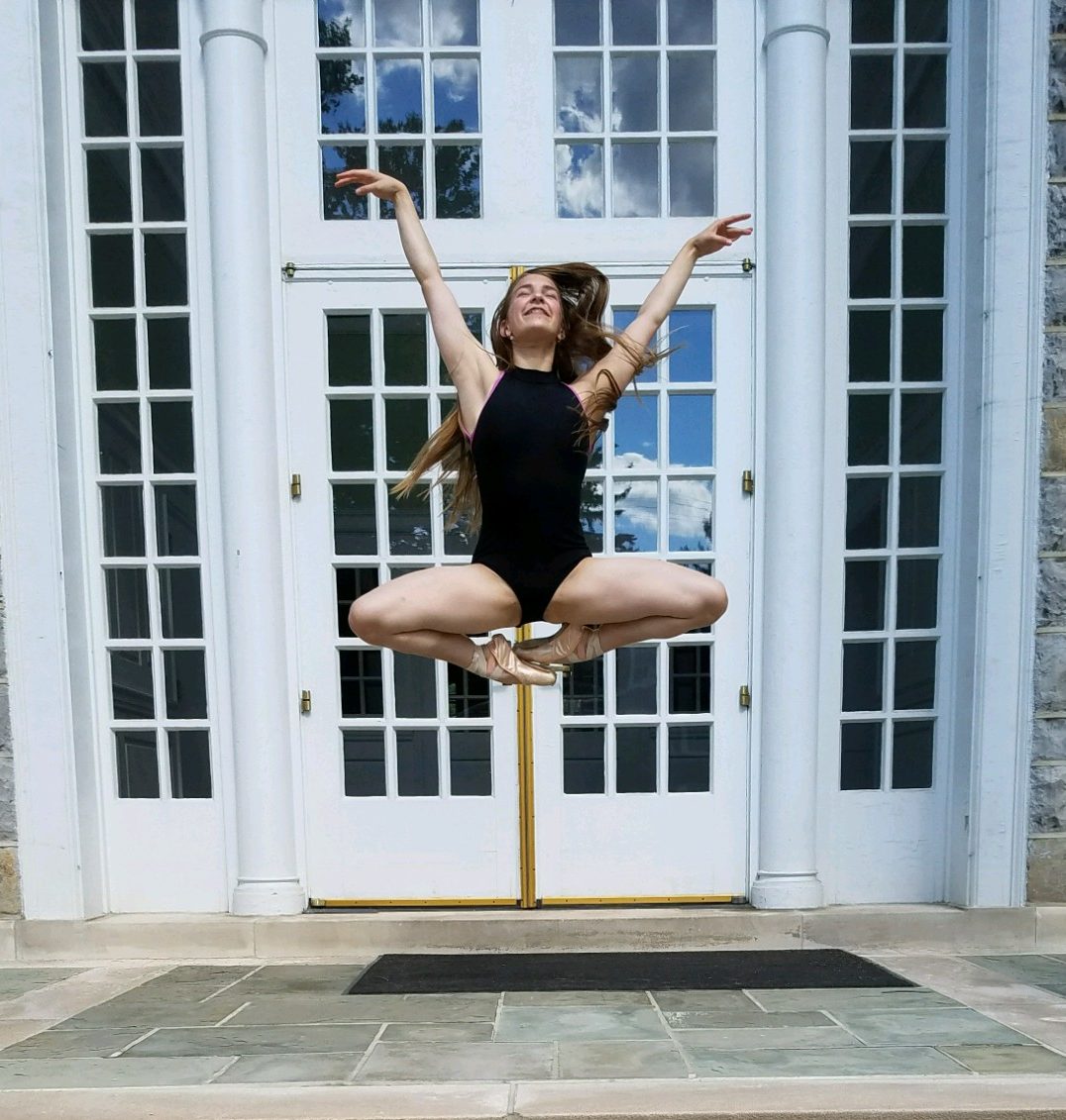 Nadia is dancing her way to success! Never stop moving, girl!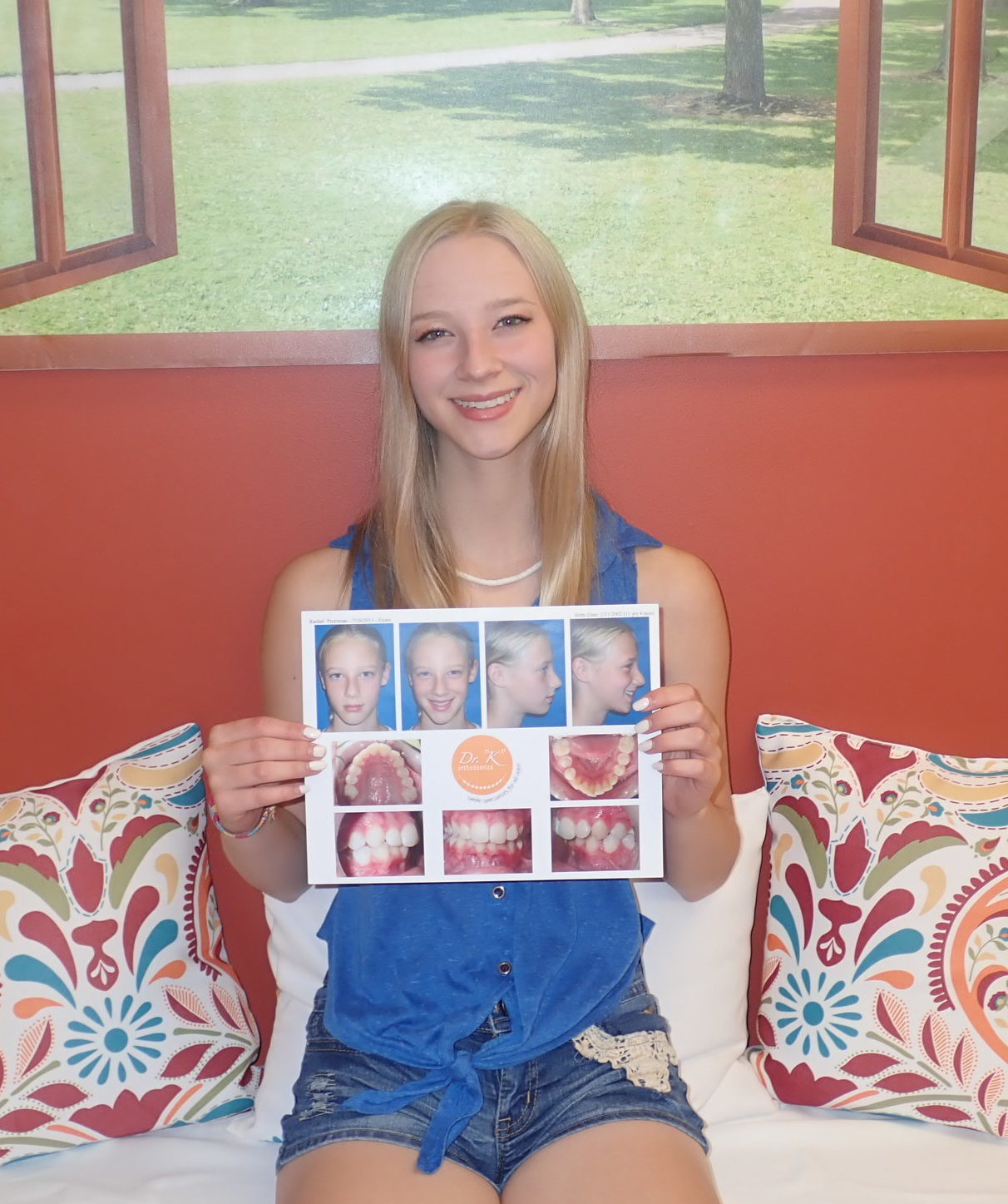 The greatest, most rewarding part of this profession! The glow of our happy patients.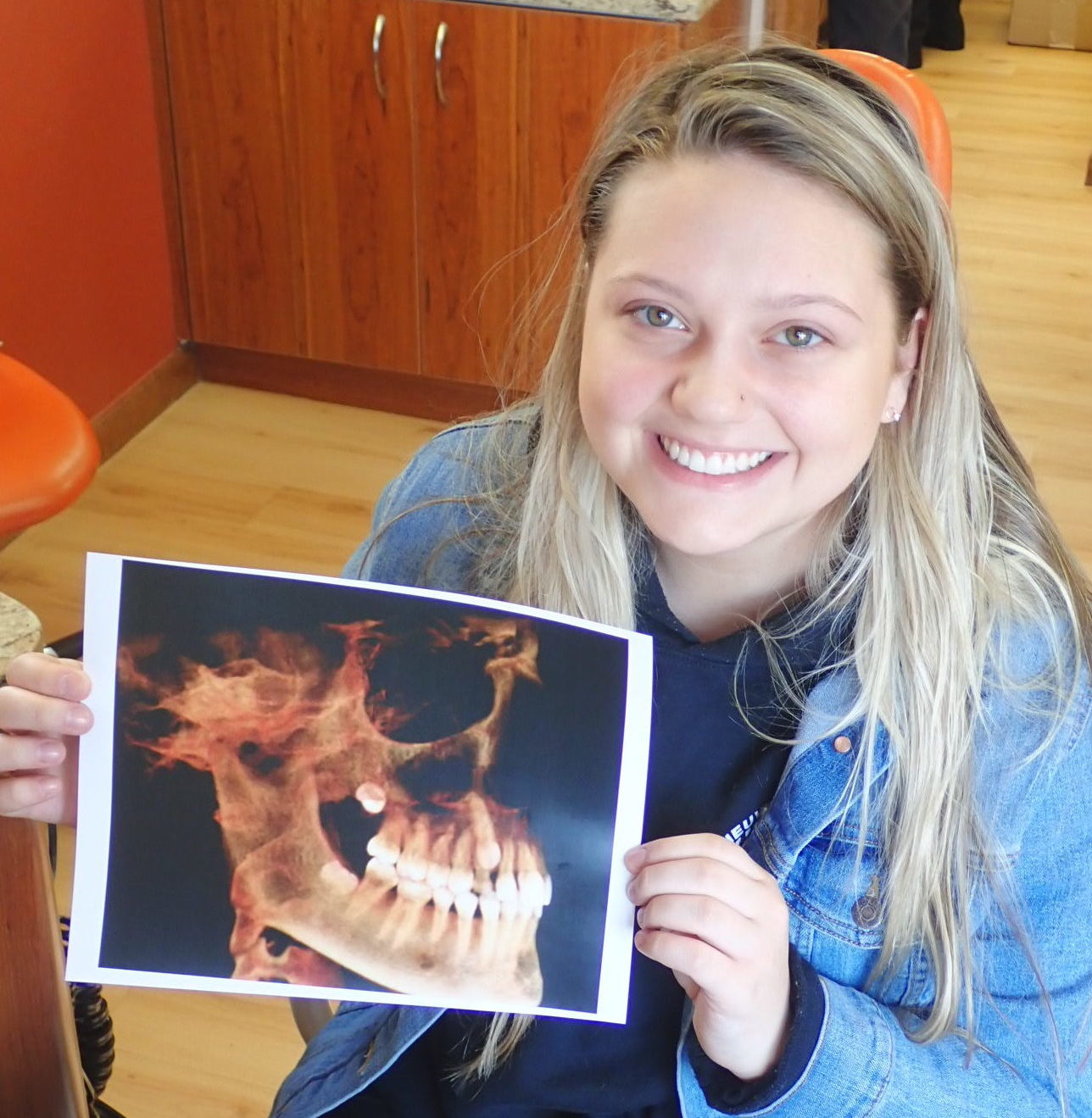 Her initial x-ray shows both of her canines impacted!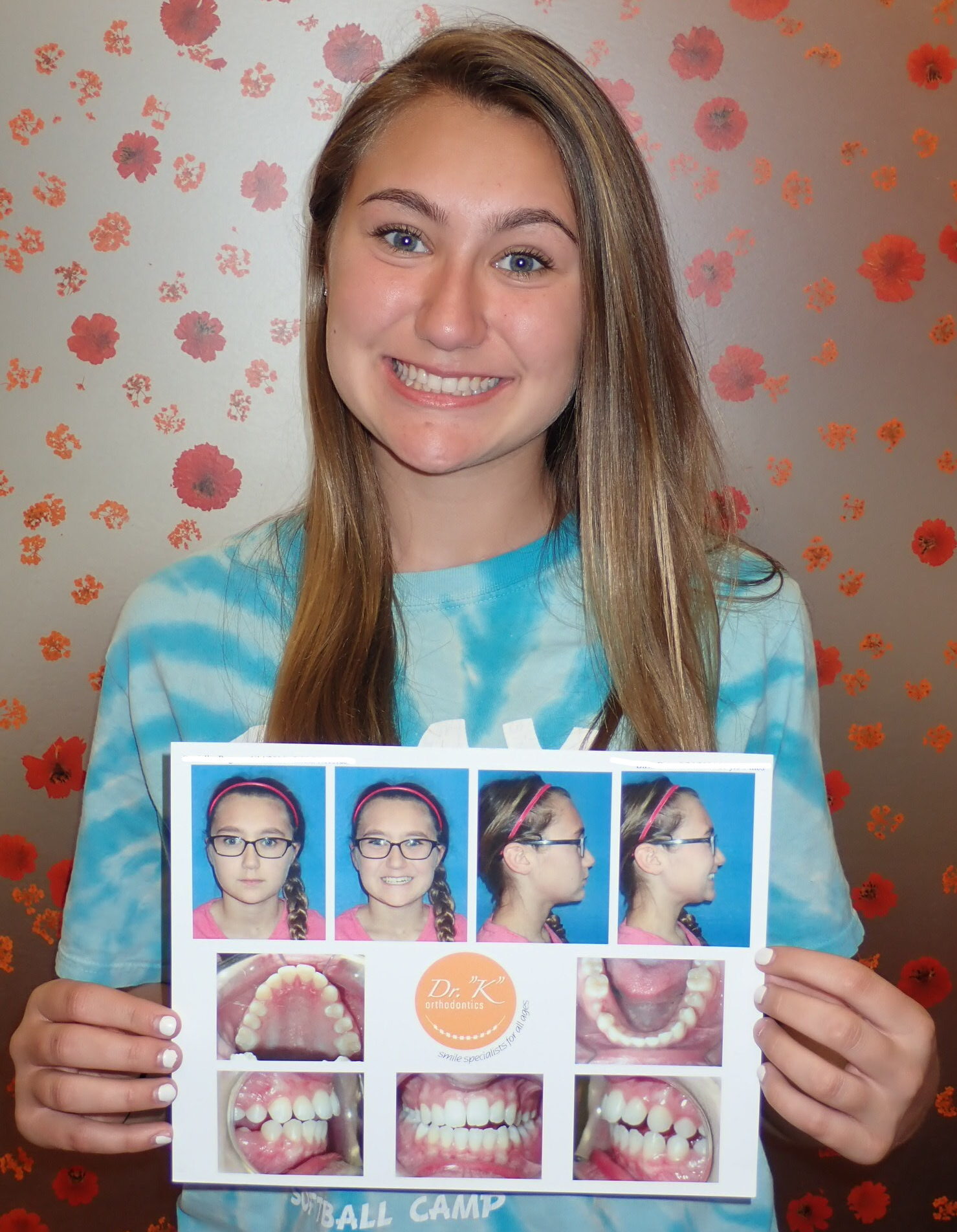 Danielle loved her braces so much, she didn't want her them removed. Look at that smile!