Duration about 1 hour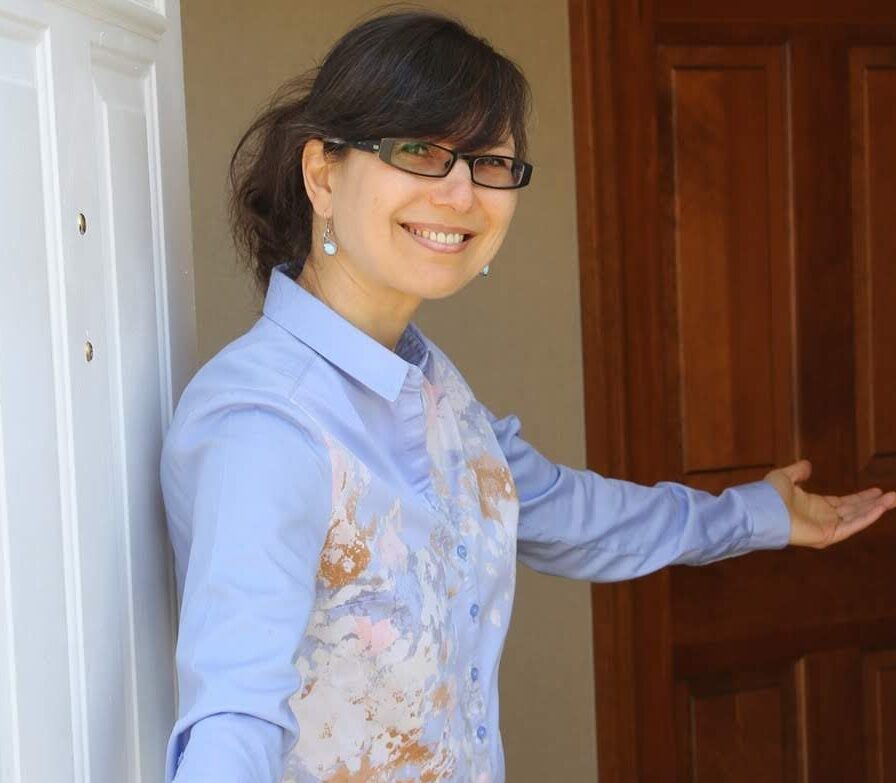 1
Meet & greet
Welcome to the family! Take a quick tour of our office and meet our team.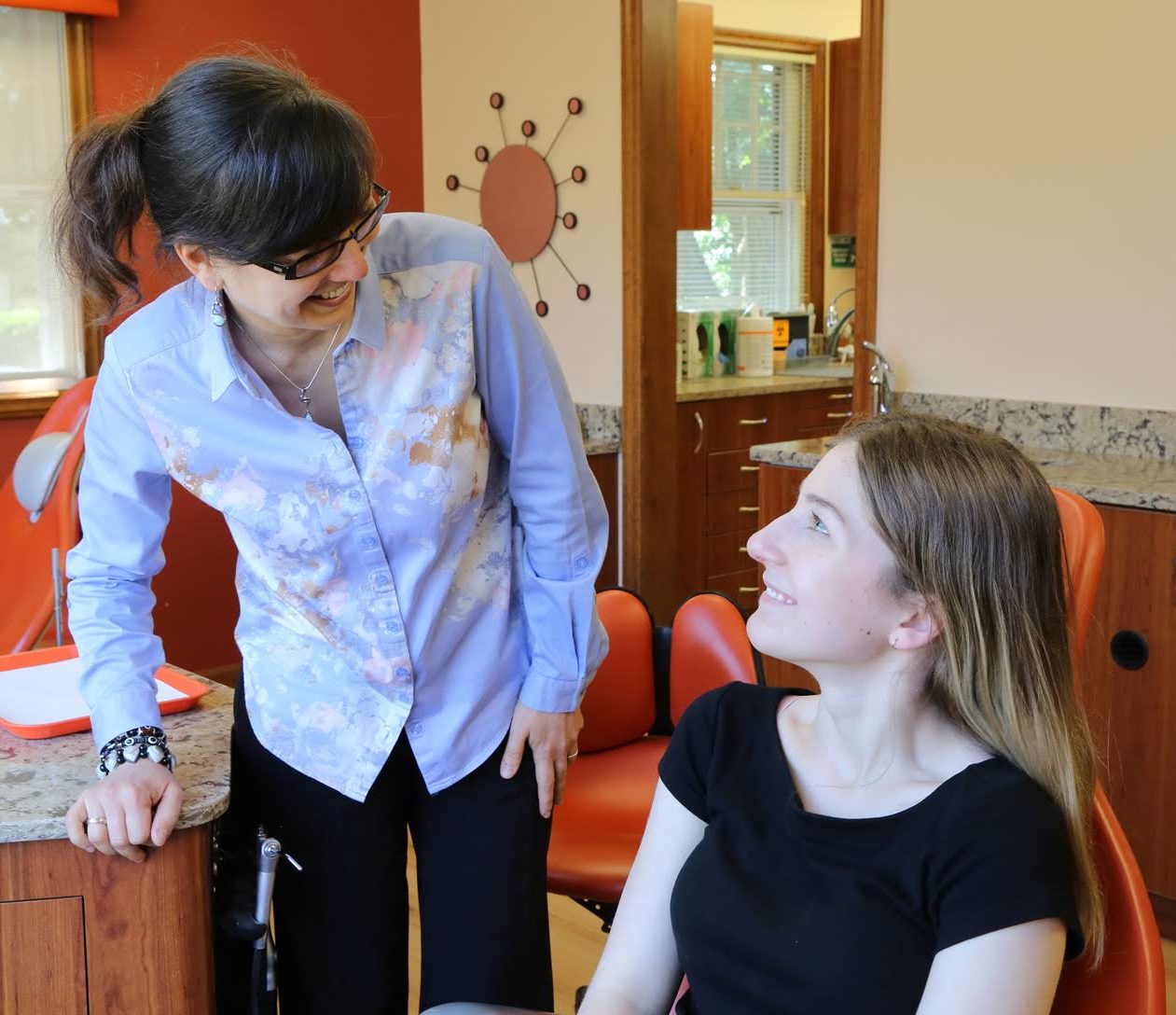 2
All about you
You are the star! We want to know what brought you to us and what your key questions / concerns are. We are here to help!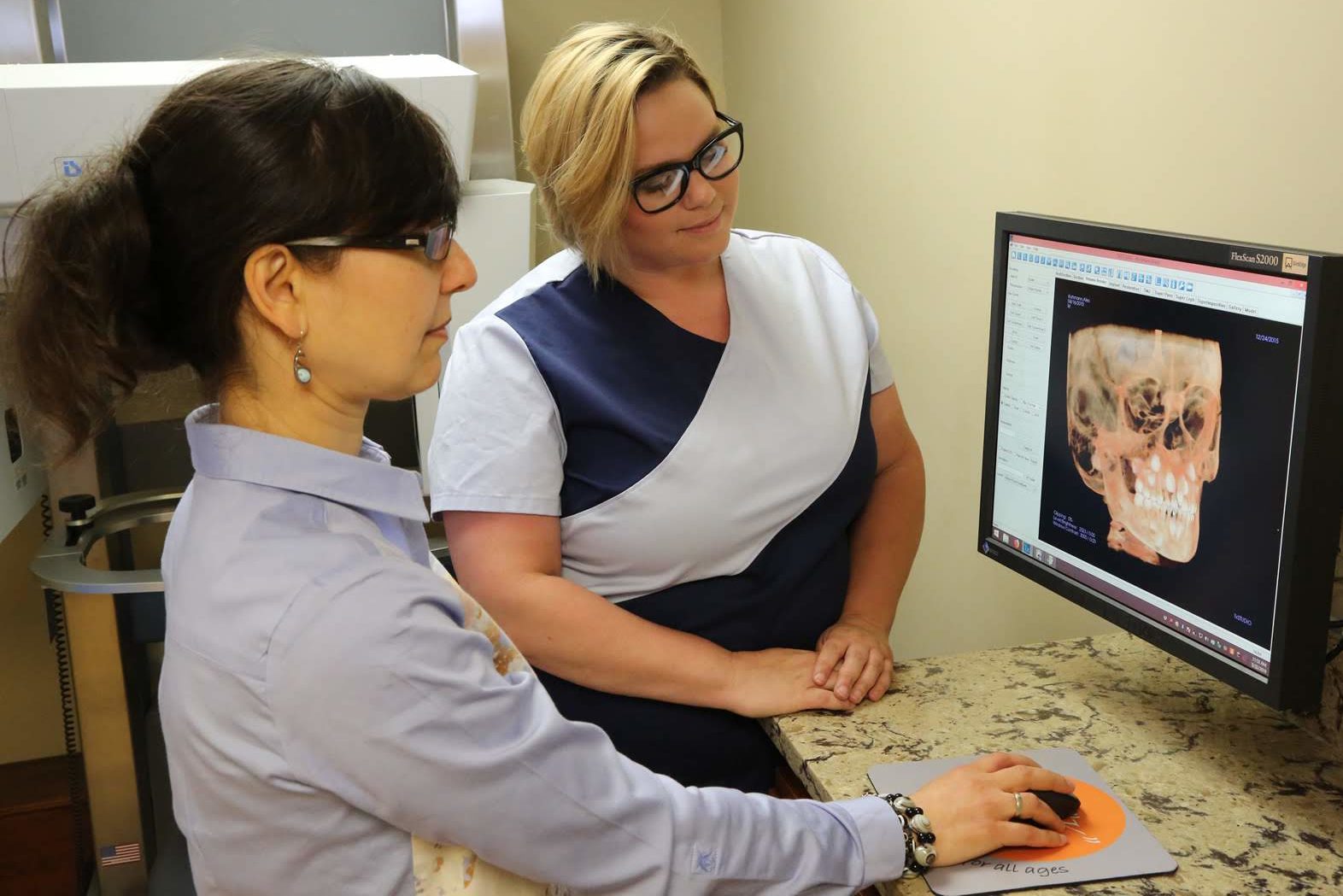 3
Extensive exam
We take pictures, a really cool 3D x-ray and Dr. K does a thorough exam. No pain, no worry!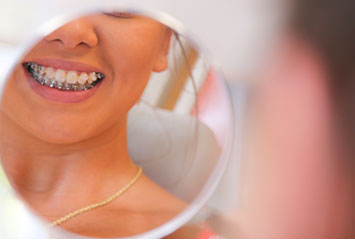 4
Treatment options
Based on your concerns and the exam, we discuss the best treatment plan for you. Wondering if braces or Invisalign is best for you? How long treatment will be? You will always receive an honest opinion here.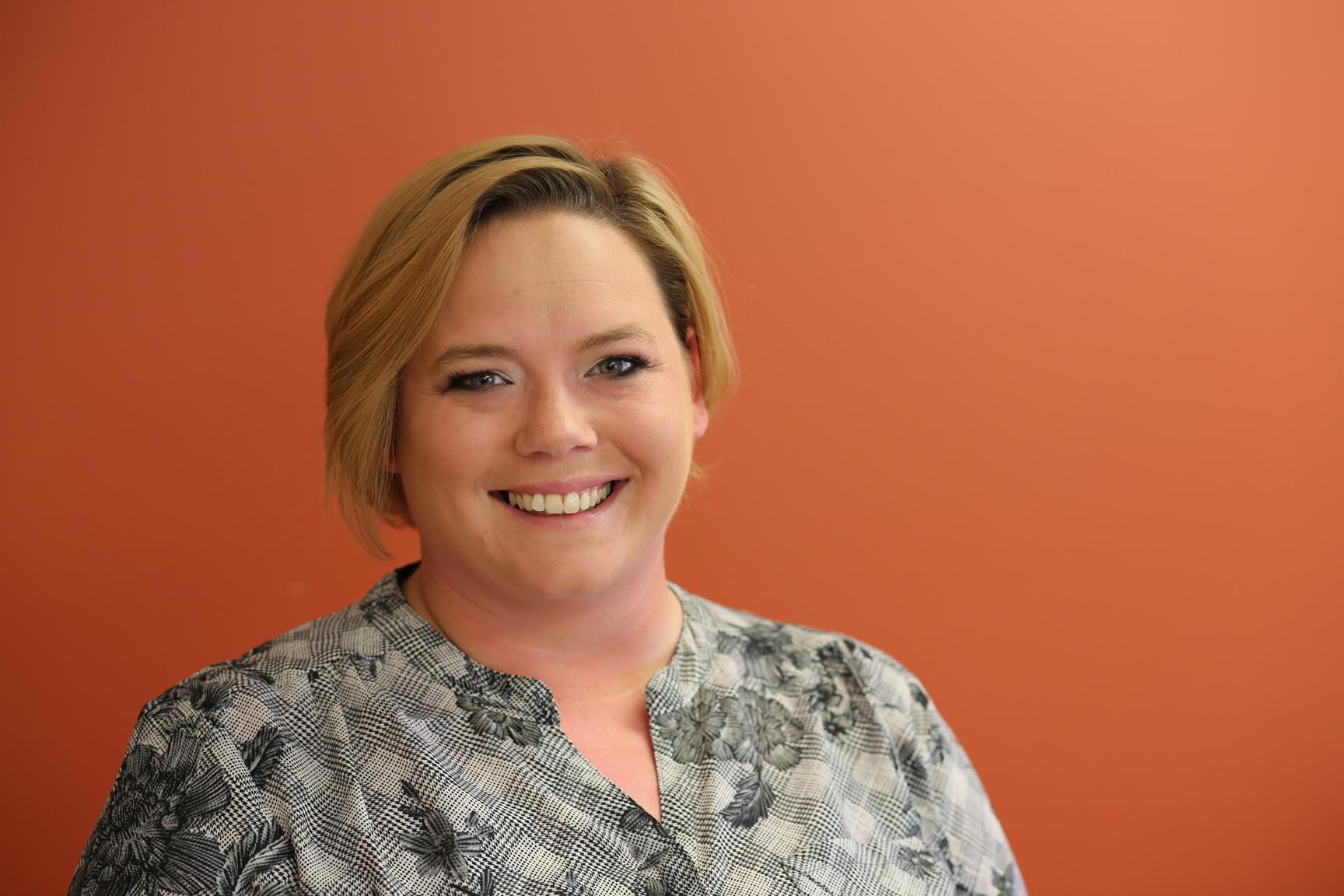 5
Payment options
We check on your insurance benefits, and offer in-house financing, interest free payment plans, CareCredit and more. We will make your treatment affordable!